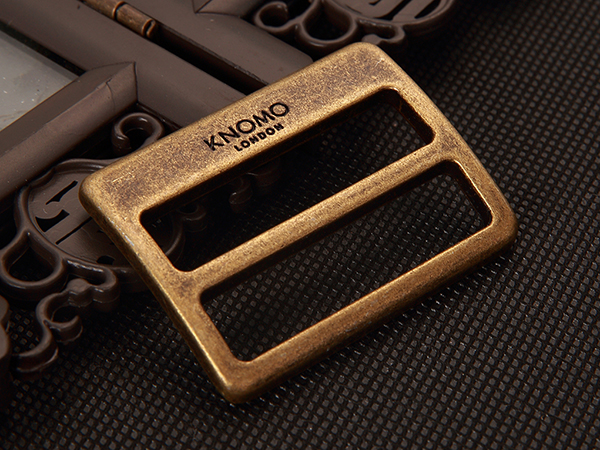 Japanese word Buckle
Product Details
The backpack strap buckle described here is the Japanese-shaped iron clasp shown below, and when worn, it can be adjusted to control its length.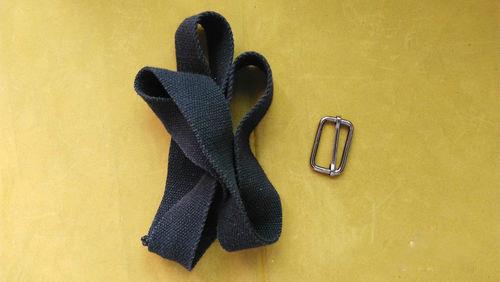 ① Wear, first put the Japanese-style buckle side up, put one end of the backpack strap, from the clasp below the hole to wear out.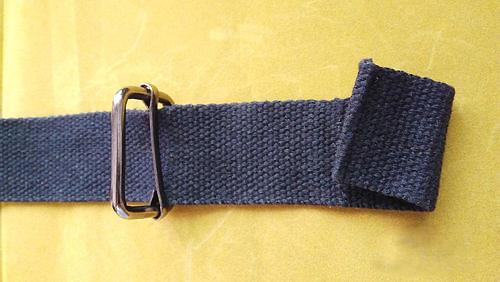 ② then put the backpack from the clasp under the hole through this end, and then take back, from the buckle above the hole to wear back, the following figure.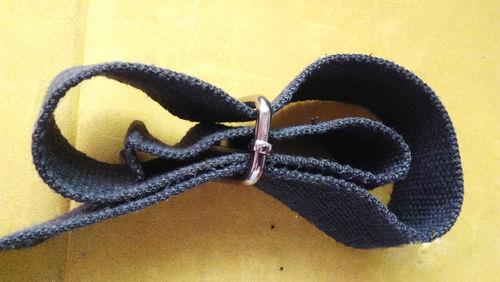 ③ put it back, then put this end of the backpack strap, and then wear it again from the hole below the Japanese-shaped clasp, and when you're dressed, the following figure is stacked on top of the first wear.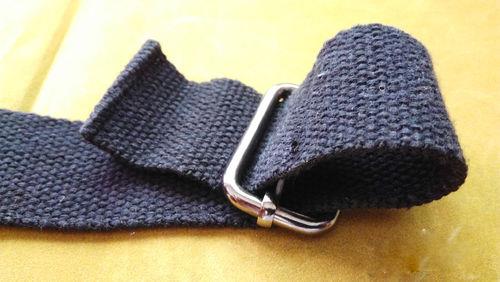 ④ then, then put the tape through the past, also from the day buckle above the hole to wear back once, dressed, the following figure.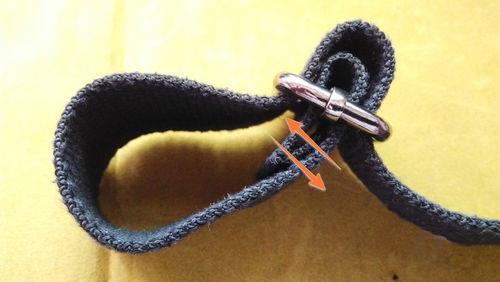 ⑤ now, you can tighten some of the backpack belt, the backpack with the recent word buckle in the middle bar of that part, leave some appropriate length, and then, as shown in the following figure arrows, up and down with needles and money seam firmly, so that the backpack belt of the day buckle on the wear, seam good, you can stretch the length.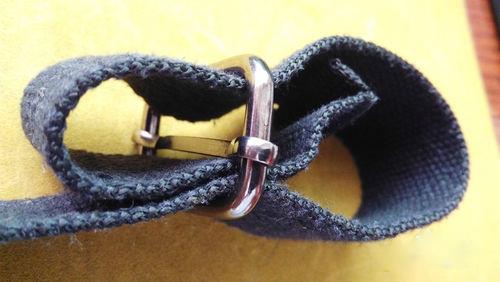 ① due to the company's many styles of products, many style details can not be displayed online, customers through consulting customer service to obtain the specific details of the product as well as the real product fine map.
② due to the supply of product layout style too much, wangwang price is not necessarily as a product of the final transaction price, customers can obtain the price through Consulting customer Service | Real products, quantity and weight is also a key factor affecting the price.
③ products can be supported for 7 days without reason to return, return shipping costs borne by the buyer.
④ Hardware signage Design custom class Gao Pin is not suitable for a sale, so silkworm hope prepared customers in order to communicate with customer service and confirm good details, orders in the production period is not customized | Subject to return, if there is quality or other issues can contact with customer service consultation and communication processing.
⑤ If there are special packaging requirements or designated courier, logistics company, with customer service shipment contact details.
⑥ before signing, please check whether there is out of stock and quality problems, if there is a problem contact signing customer service, we will properly handle.
⑦ the use of goods in the process of any problems can contact customer service consultation and communication processing, after-sales we will do our best to solve your problem.
⑧ We welcome any individuals who wish to join, agent or two groups of companies, specific cooperation | Cooperation details please contact customer service.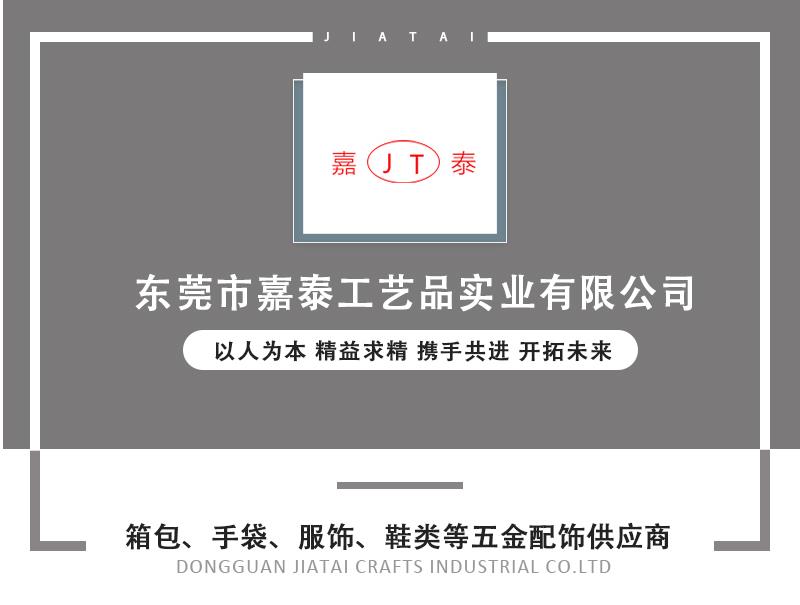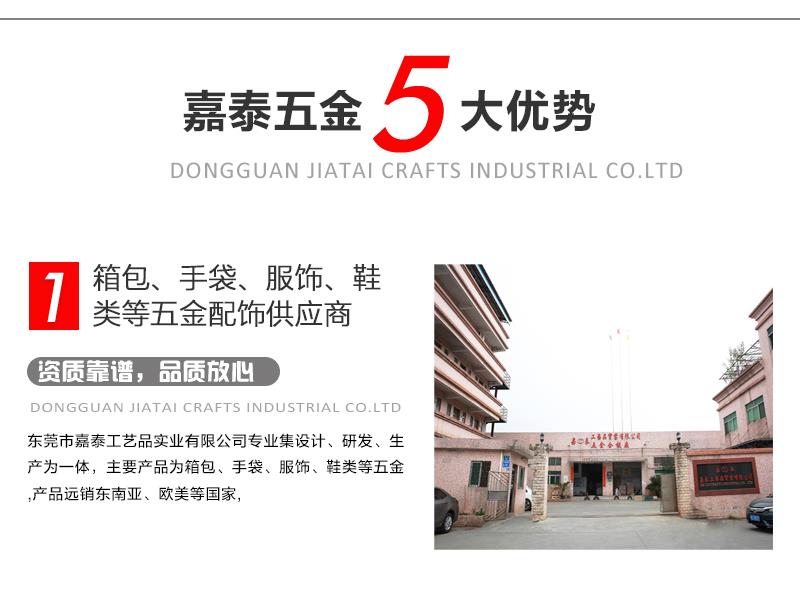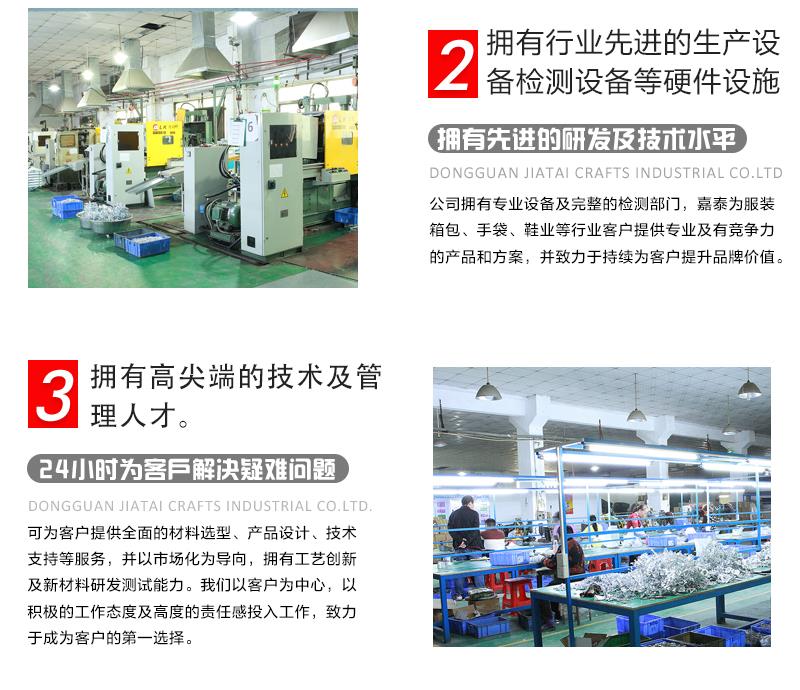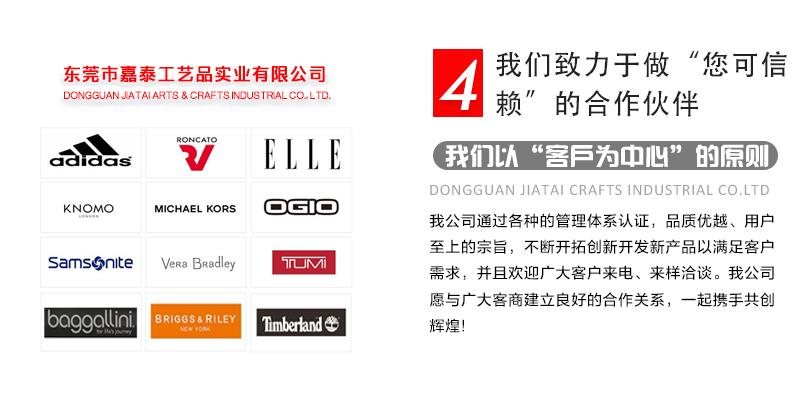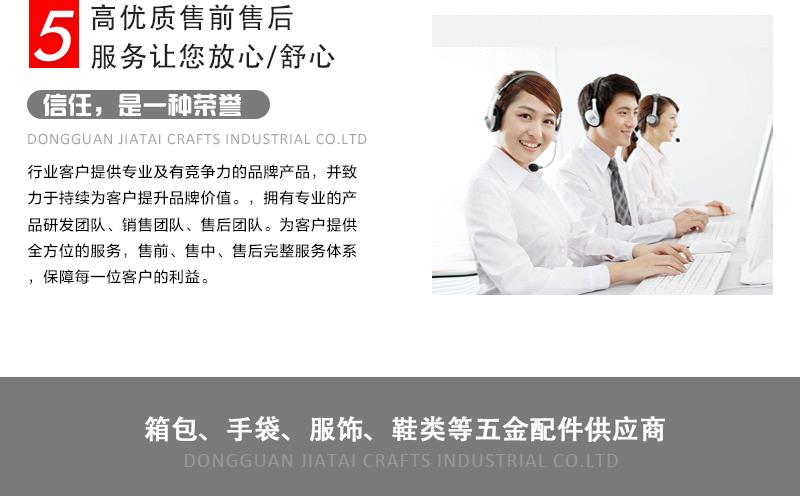 Inquiry