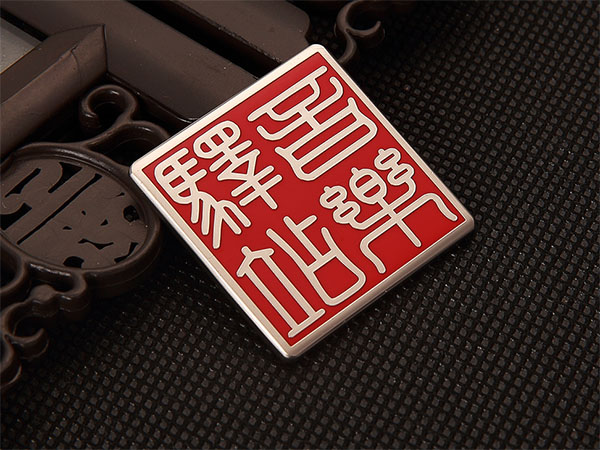 Signs
Product Details
Hardware signage CustomizationFeatures of:
① Leading effect
② Locking Effect
③ Matthew Effect
④ Gear Effect
⑤ Aggregation Effect
⑥ Scale Effect
Hardware accessories refers to the use of hardware made of machine parts or components, as well as some small hardware products. It can be used alone or as an assistive appliance. For example, hardware tools, hardware parts, daily hardware, building hardware and security supplies. Small hardware products are mostly not final consumer goods. But as a supporting product for industrial manufacturing, semi-finished products and tools used in the production process, and so on.
Dongguan Crafts Industry Co., Ltd. is a professional productionGuangdong Alloy Signage Customization、Hardware signage CustomizationAnd other brand hardware accessories processing. My factory has advanced technology and equipment, factory temperament high requirements of standards, human language services, quality-oriented standard services, welcome new and old customers to come to the consultation or telephone consultation.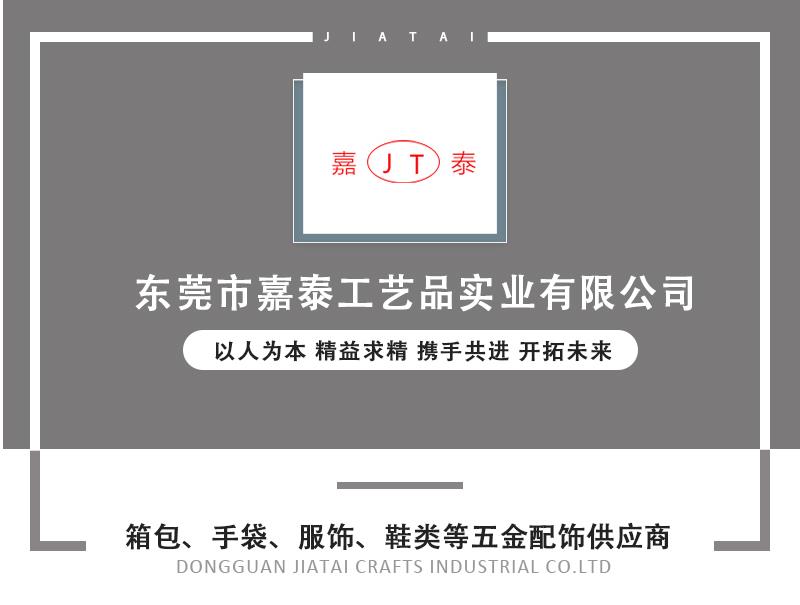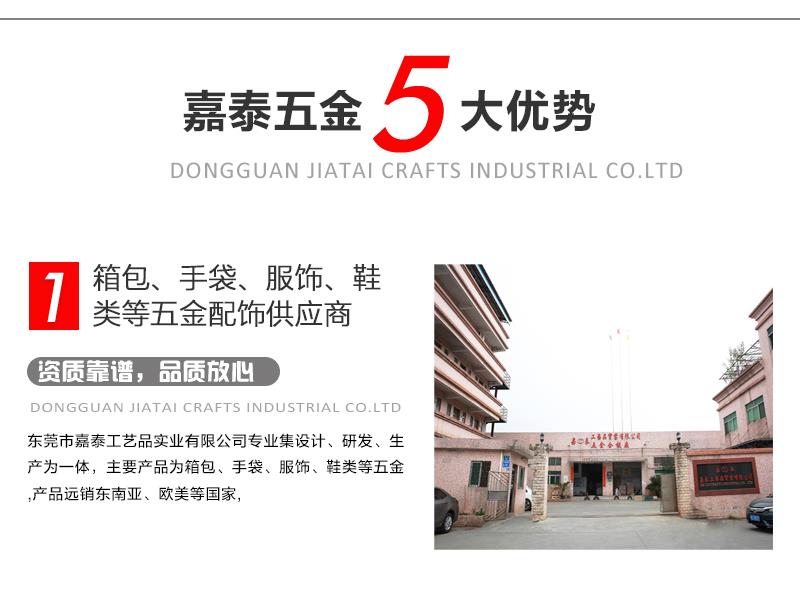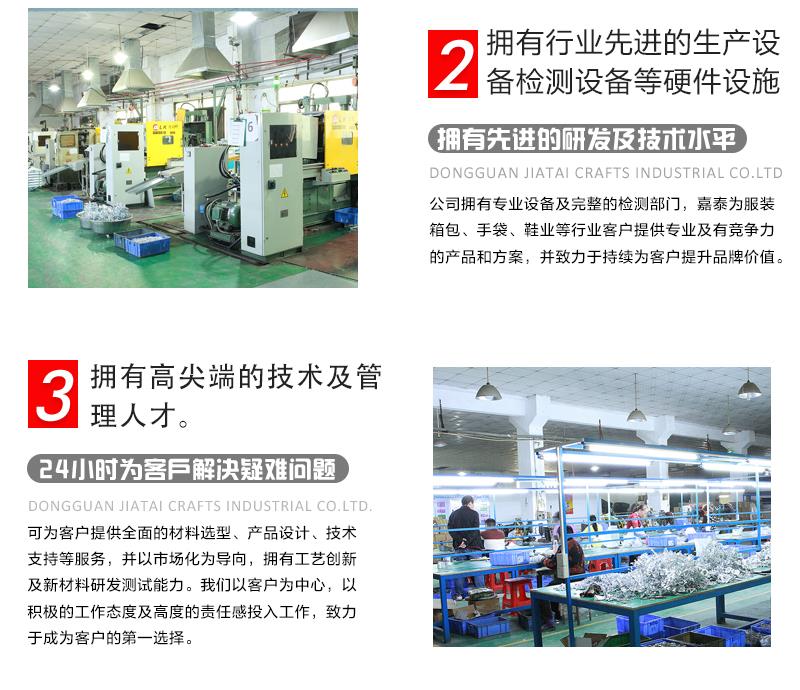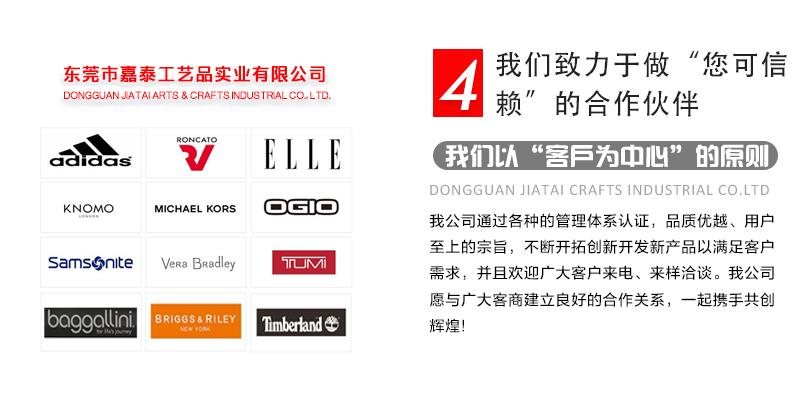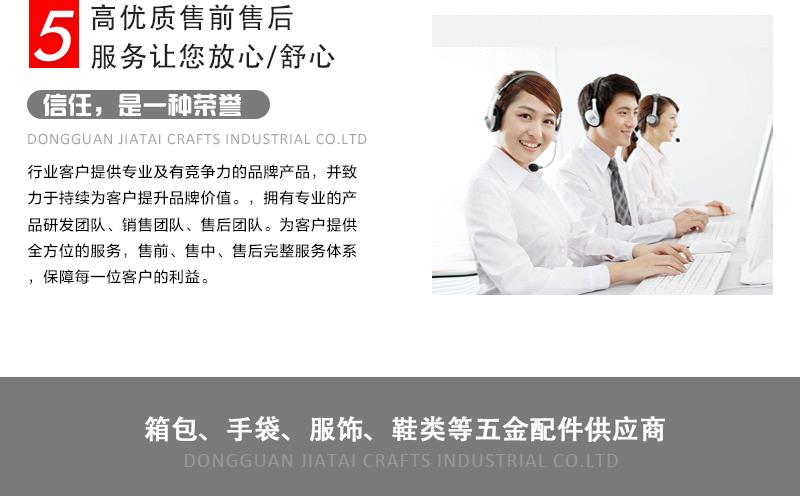 Inquiry