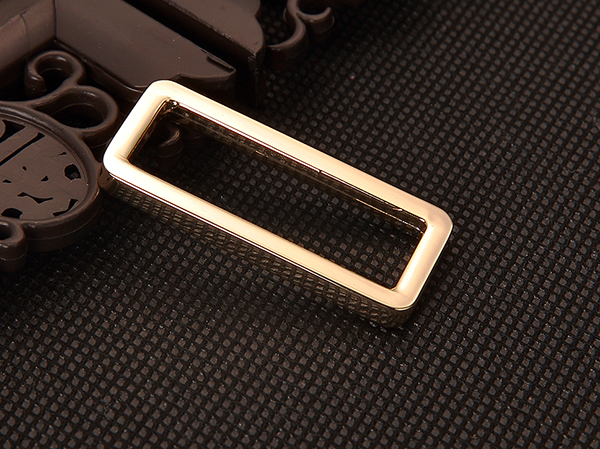 Square Buckle
Product Details
Alloy products die-casting and casting, professional brand quality, focus on the production of alloy products for more than 10 years
Production of Guangdong brand luggage hardware accessories, handbags, toys, jewelry, lighting, leather goods, apparel, footwear, stationery, furniture, machinery, electronics, watches and clocks, electrical appliances, daily necessities, lead alloy die-casting, zinc alloy die-casting, centrifugal casting and other alloy products!
Process hardware Accessories Part of the product name: Environmental protection Zinc Alloy jewelry, handbags, hair clips, earrings, brooches, necklaces, rings, bracelets, ankles, sweater chain, key buckle, human puncture, navel buckle. Apparel, footwear, zinc alloy belt buckle, hook buckle, buckle, needle buckle, day buckle, square buckle, circle, D buckle, zipper card, button. Couple key buckle, zinc with golden key chain, key ring; boat and ship, aerial model, building mold, places of interest, tourist attractions commemorative gifts, craft gifts, home decorations, furnishings, pendants. Zinc alloy medals, commemorative coins, tokens, game coins, commemorative plates, commemorative stamps to wait for commemorative ornaments, commemorative cards, brass signs, badges, badges, bookmarks, photo frames, ashtrays, bottle opener, forks, Ball heads, money clips, letter breaking knives, cufflinks, enamel signs, work plates (including pressing nameplates, etching nameplates, screen printing nameplates, laser nameplates, PVC nameplate and surface car flower nameplate), such as decorations, giveaways, promotional items, prizes, accessories, pendants and so on ...
"Choosing Jiatai Advantages":
1. High precision zinc alloy die castings, controllable tolerances ±0.02;
2. New environmentally friendly zinc alloy materials (in line with ROHS export European and American standards);
3. Can be designed according to customer requirements R & amp; d or drawings to sample open mold customization;
4. Polishing electroplating can control no hemp point, no tattoo, no foaming, no Chacon;
5. As soon as 7 days can be opened mold out of the sample;
6. Integrity management, the use of responsibility to do things, new product development If a number of adjustments can not meet customer requirements, unconditional return to the customer pay fees;
7. New force die casting machine on average eight hours can die-casting 3,000 times/Taiwan production efficiency is your delivery guarantee of the **.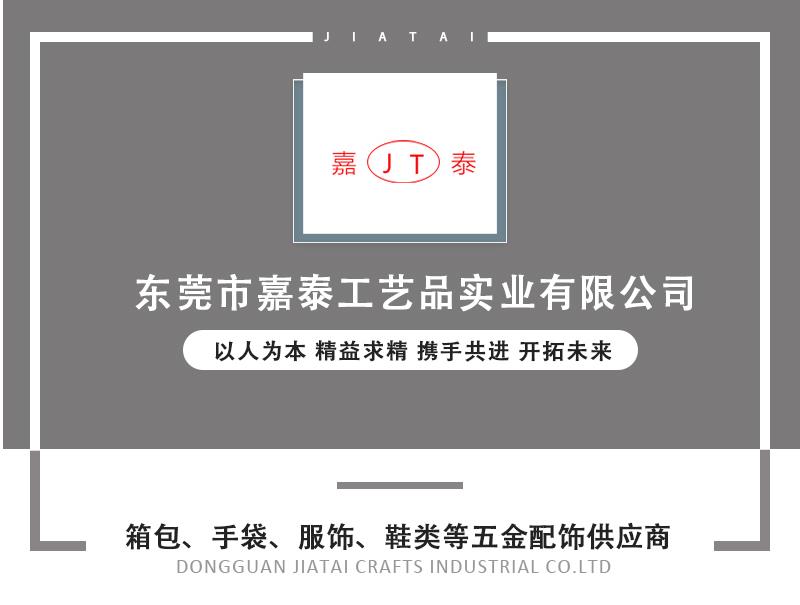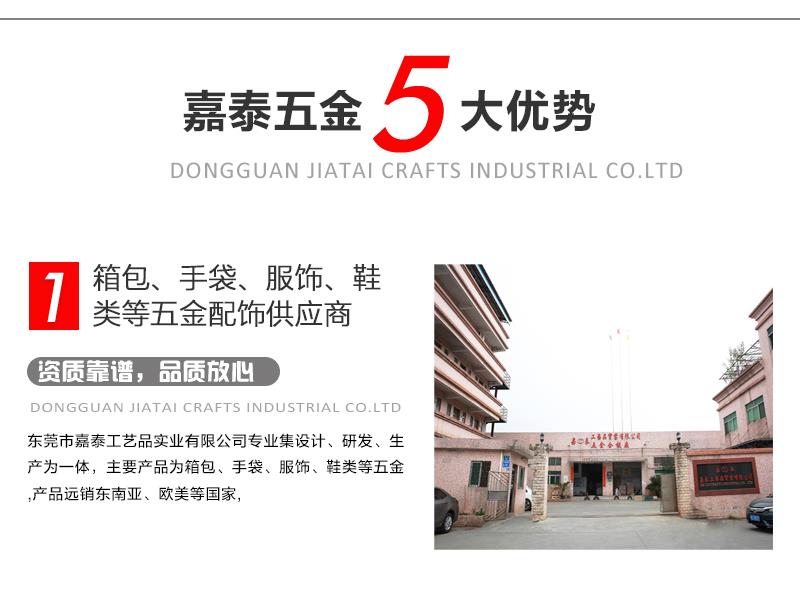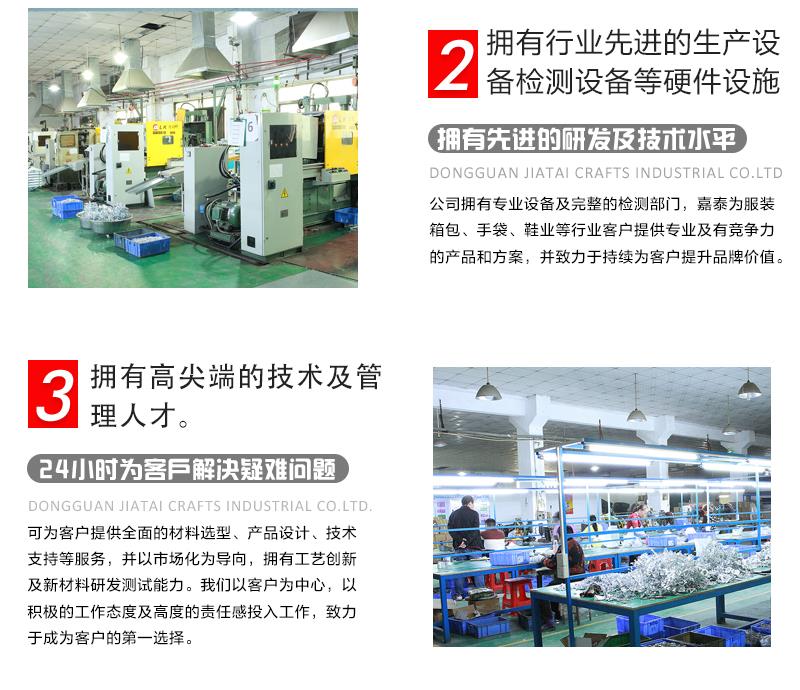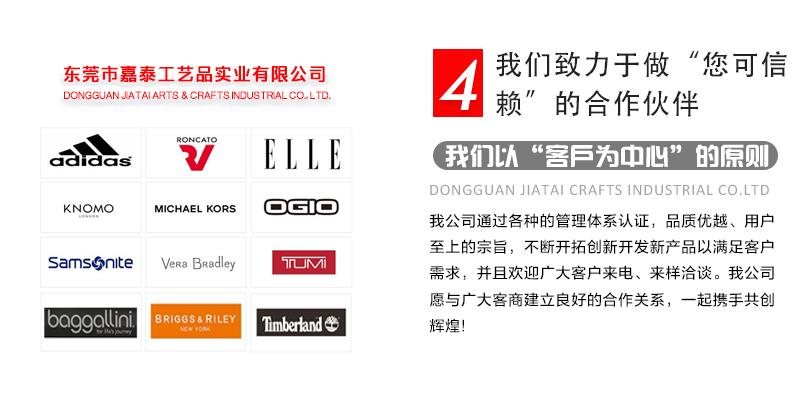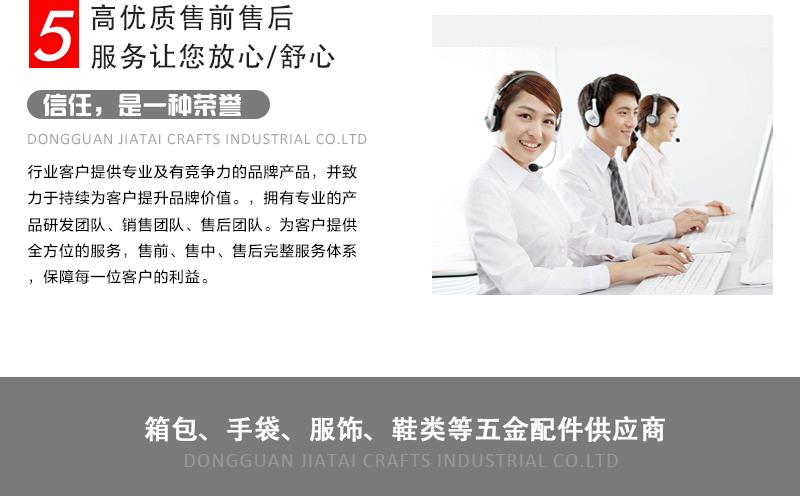 Inquiry