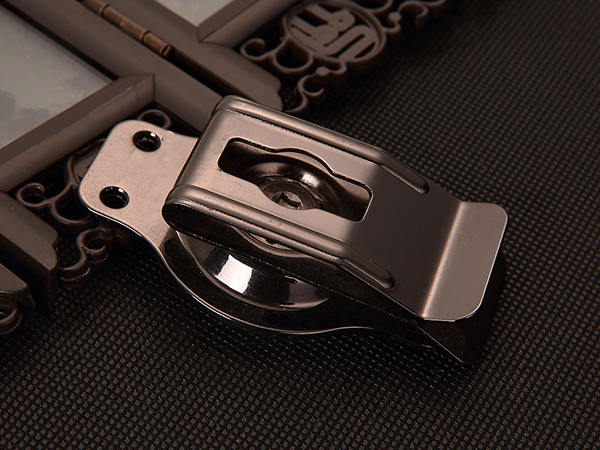 Swivel clip
Product Details
"Product Introduction"
1, Material: the use of environmentally friendly non-toxic POM material production.
2, the use: products are mainly used in Guangdong brand luggage hardware accessories, bracelet, bag buckle, mobile phone back clip and so on.
"Precautions"
1, this product is plastic products, not through high temperature.
2, do not hang beyond the weight items that this product can withstand.
"Packing Instructions"
This product 100pcs/opp bag, 5000pcs per box, corrugated box packaging.
Box gauge: 48*38*26cm
"Warm Tips"
1. If you do not know the product specifications. Or don't see the product you want. Please feel free to consult your customer service staff. In order to confirm the product details.
2. If you purchase more than one item, please contact the customer service staff to modify the shipping charges for you. So that you can buy the goods reasonably.
3. If the goods you ordered have not been delivered for a long time, please contact the customer service personnel in a timely manner. To track processing for you.
4. It is recommended that users consult customer service inventory when purchasing goods. So as not to cause inconvenience to all of you. Please understand.
5. If the quality of the product problems, please contact customer service in time to return the goods. We will handle it for you in a timely manner.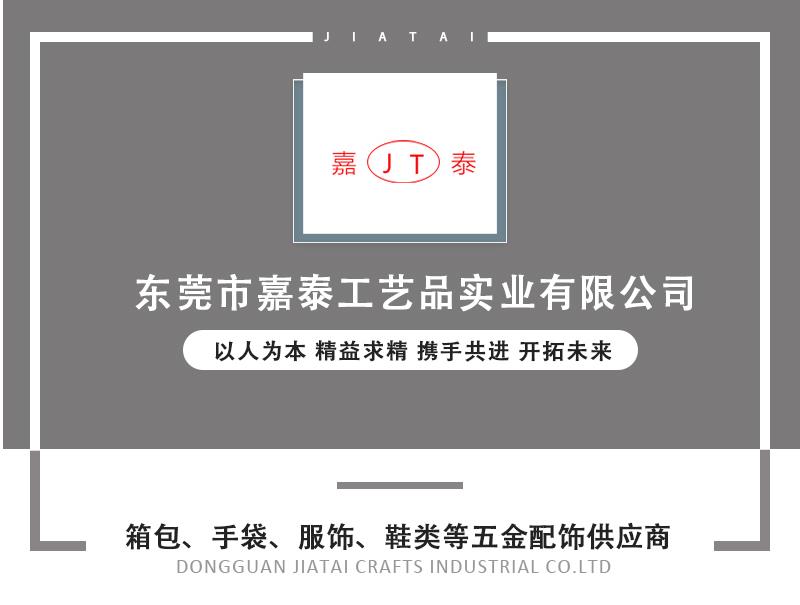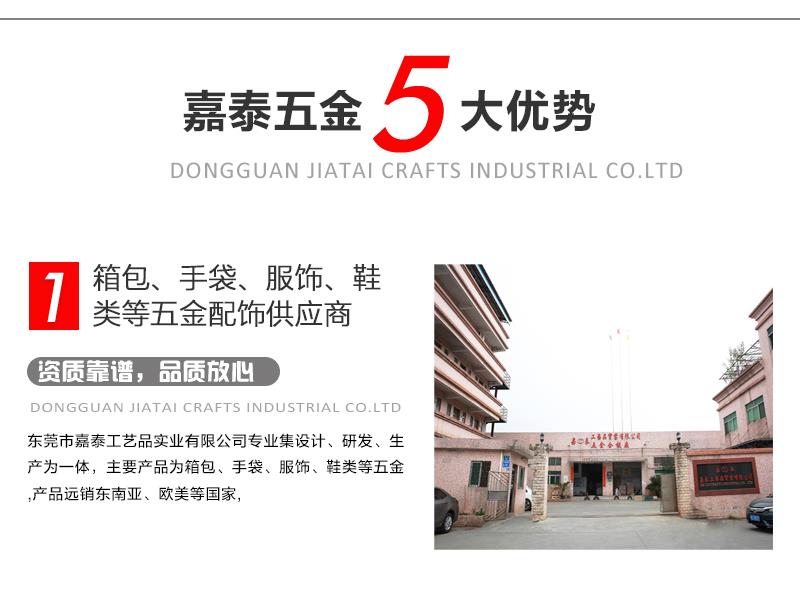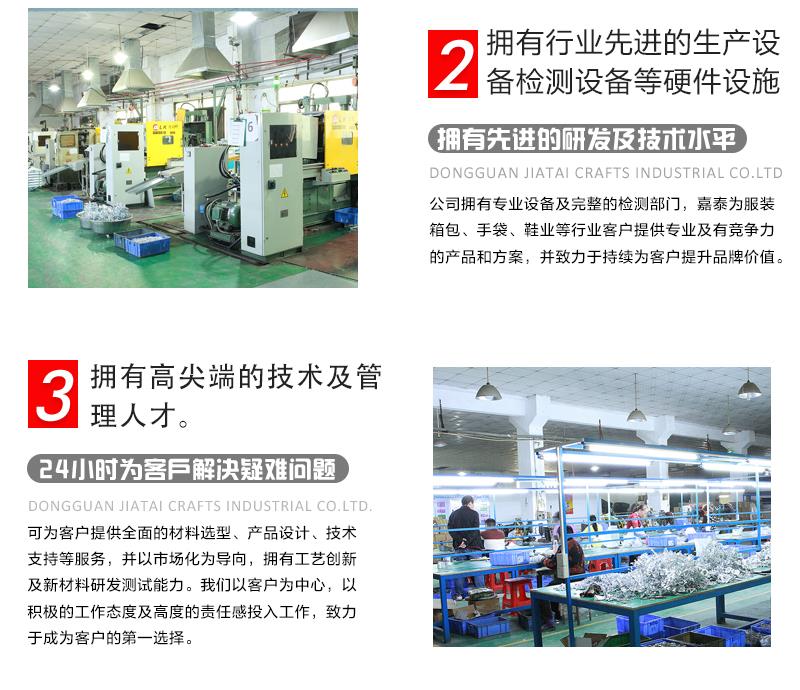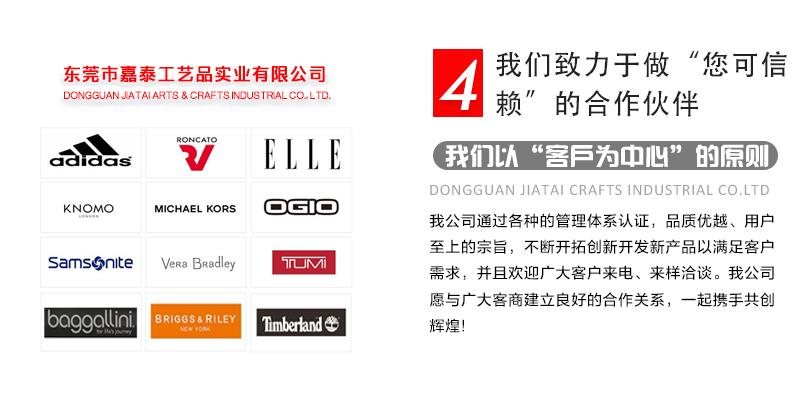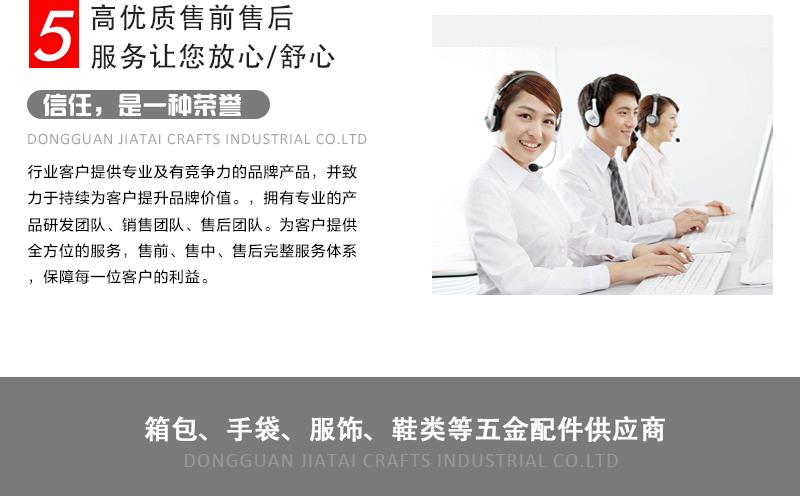 Inquiry