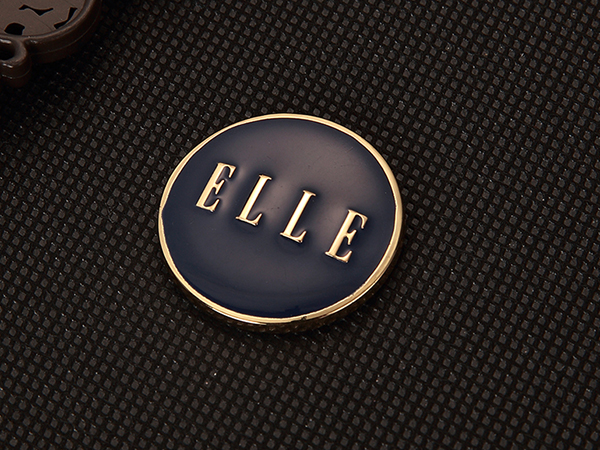 Round Tower
Product Details
"Guangdong Alloy Signage Customization"
1) Product Name: Circular Tower
2) Material: Zinc alloy, copper, iron
3) Production process: enamel,
4) Electroplating:
5) Minimum Order quantity 1000PCS
6) Packaging: 1PC polybag, gift box can be packed according to guest requirements
7) Shipping Methods: Federal, DHL, automobile transportation, other modes of transport
8) Payment method: Cash, wire transfer
9) Proofing Time: 8-10 days production time: 15-18 days
10) According to the customer design personalized production
11) The above prices are reference prices, subject to the quotation of our quotations
12) specification size can be customized according to guest requirements
13) The above product picture trademark is for reference only, we do not have the right to sell the product with this trademark
14) Division I specializing in the production and processing of metal signage design customization, badges, badges, memorials, commemorative coins, (hard enamel, soft enamel, cloisonne, paint, corrosion, printing, drip oil drip molding, glossy light, lasers, laser, etc.)
Number of plates, keychain, bottle opener, tie clip, belt buckle, craft spoon, bookmark, cuffs, logo, signage, wallet, tag, pendant, golf fork, golf cap clip and other new exotic gift advertising promotional items,
Tourist souvenirs, such as the wide application of corporate advertising, product promotion, opening, festival ceremonies, promotions, souvenirs, decorations and so on. Is a very good advertising gifts, promotional gifts, giveaways, jewelry.
Hardware signage custom specifications, variety of styles, cheap, fast delivery. Is a number of advertising and gift companies and trading Company Partners, I sincerely welcome you to sample, to map processing custom-made!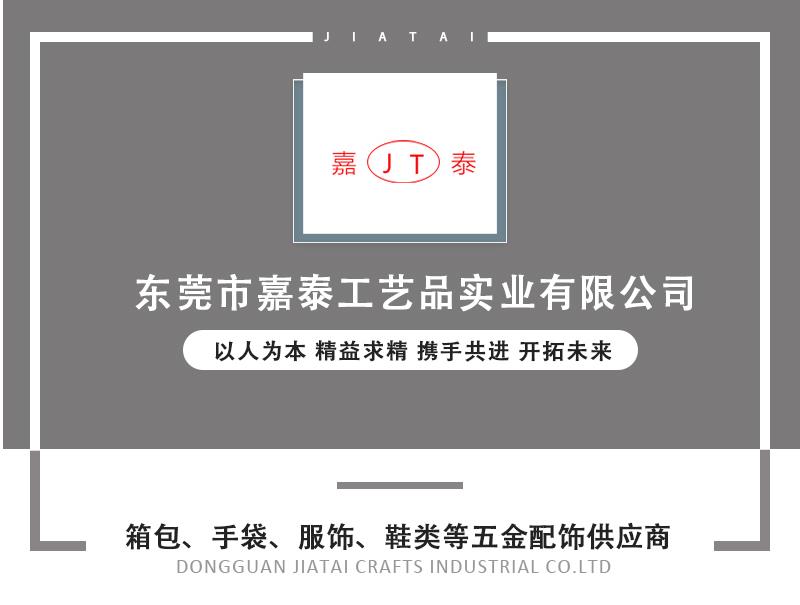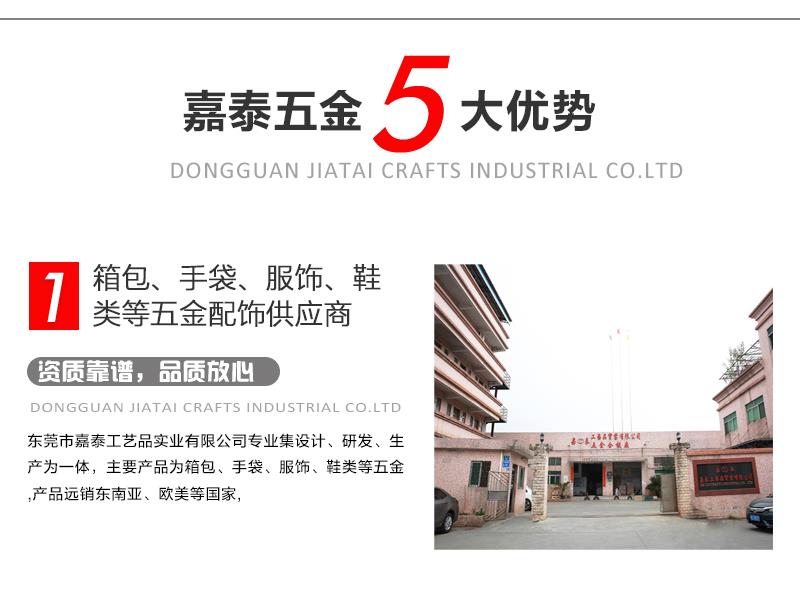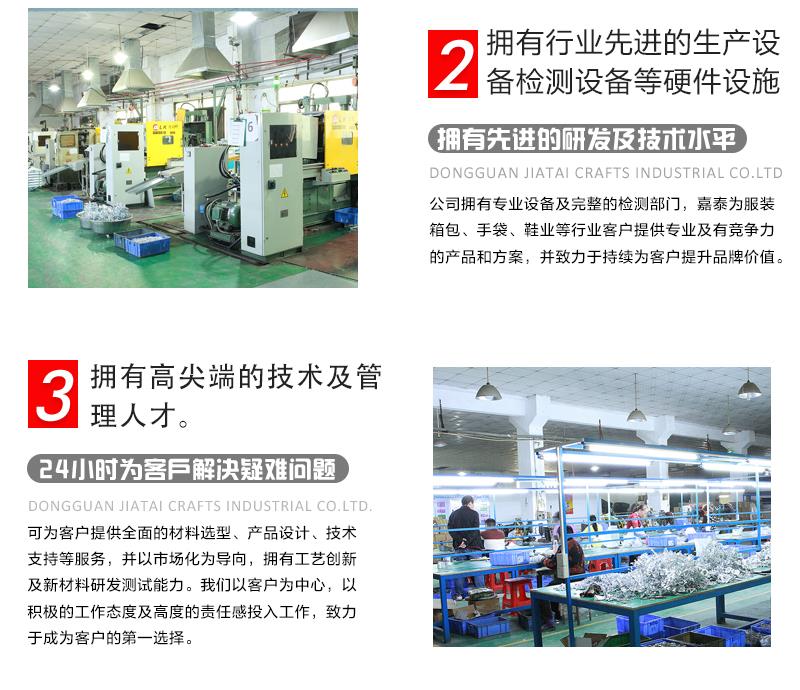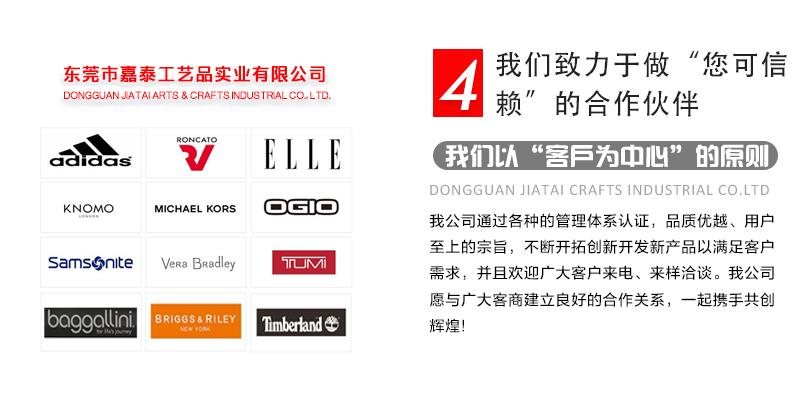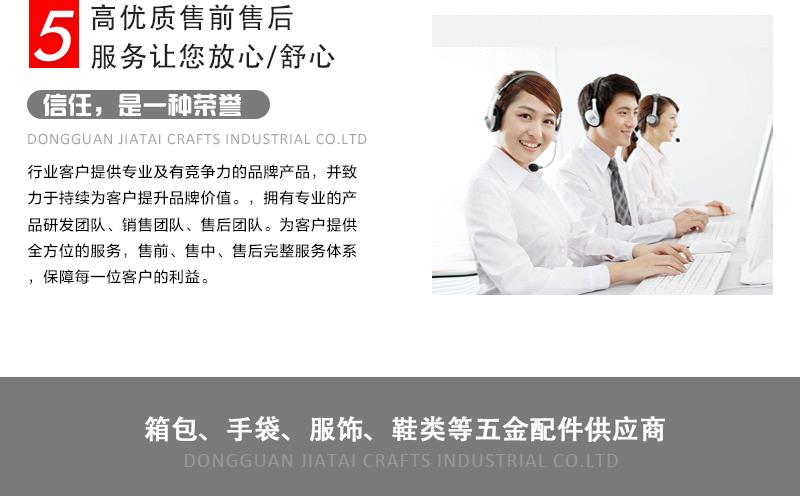 Inquiry