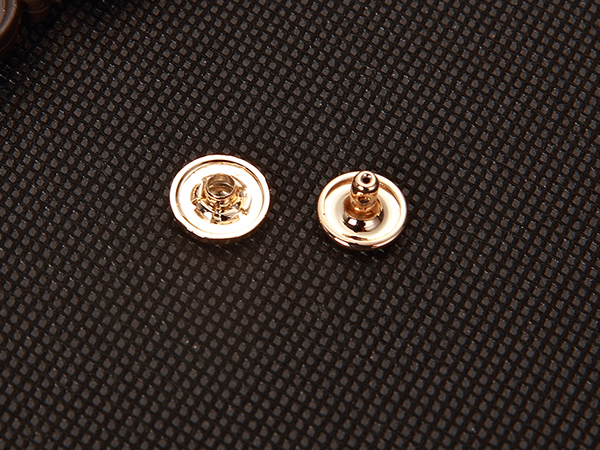 Double-sided Smash nail
Product Details
Once you've started using the smash magnetic buckle, you'll realize how wonderful and universal they are, and you can use a smash magnetic buckle in many ways! They are great, especially when you are dealing with luggage, with a lot of multi-layered sewing machines .... Just install the smash nail!
Crash Nail mounting tool (also called Crash nail mounting mould)
Single-sided smash nails, double-sided smash nails are available in two sizes, 14mm and 18mm, so the installation tools used are two sizes
The following is the installation process for installing a double-sided smash magnetic buckle using a crash nail mounting tool
Hit nail installation mold quality must be good quality, if the use of the mold and the size of the smash magnetic buckle difference does not correspond, will not be assembled on the nail or even damage the hit nail magnetic buckle, mold quality is poor after the use of a few times the mold itself will break. So in the selection of molds when it is recommended to choose a good quality mold, I use is deep Rong hardware production of the installation mold, feel the quality is very good
Our company specializes in the production of brand handbags hardware accessories, luggage hardware accessories, leather goods, shoes and hats, electronics, household appliances, strollers, toys, clothing, rain gear, stationery, handicrafts, kites, printing, package materials, machinery, shower curtains, advertising equipment and other industries;
The main products are: Chicken eyes, hit nails, pull heart buckle, square buckle, D buckle, circle buckle, activity buckle, big white buckle, four-button, dark buckle, sharp button, five-claw buckle, five-claw button, single double-sided smash nail, cowboy button, button, hollow nail, Rivet, Baken, buttonhole, etc.
In addition, we can also undertake Guangdong alloy signage customization, stamping die and a variety of button mold manufacturing.
Our company operates in good faith, people-oriented, to the quality of survival, to small profits and quick turnover as the policy, for the vast number of new and old customers,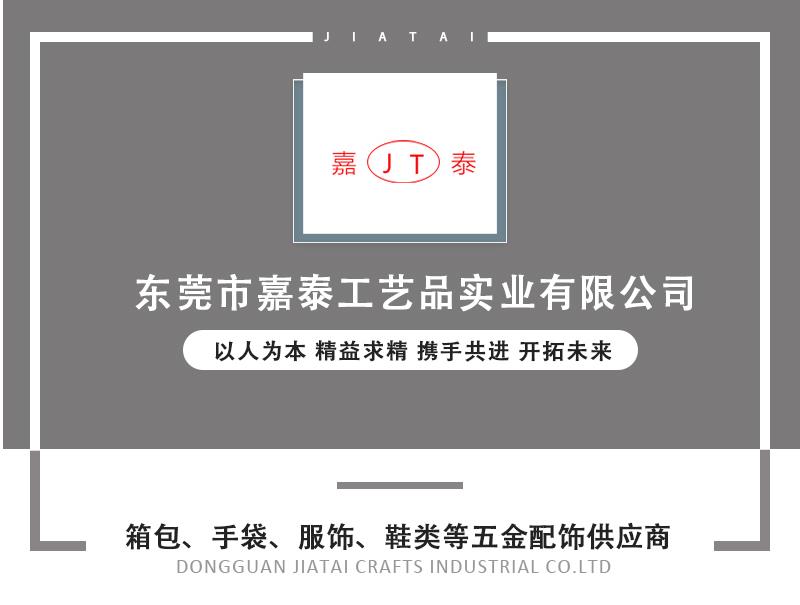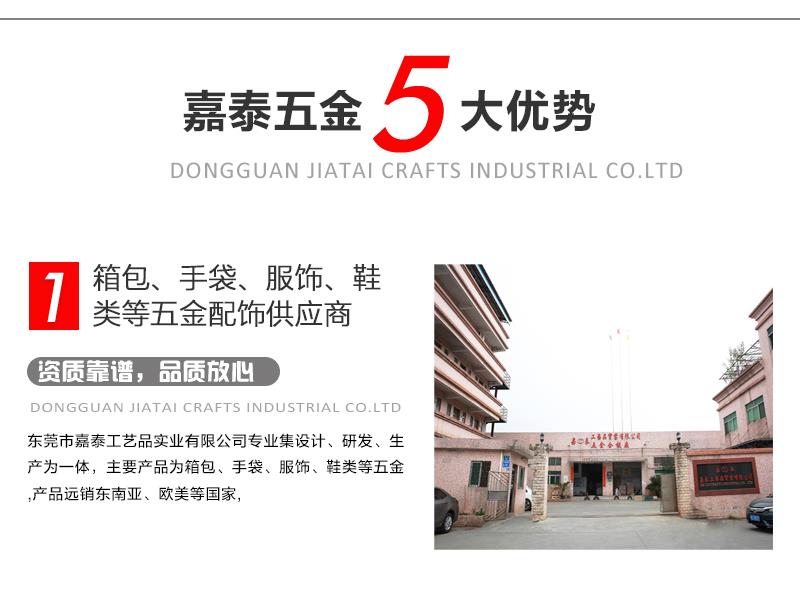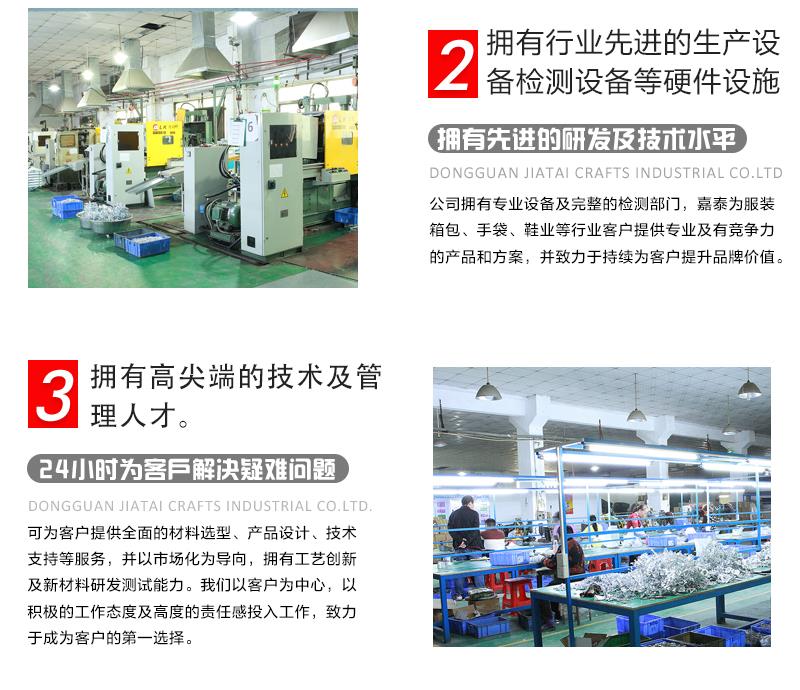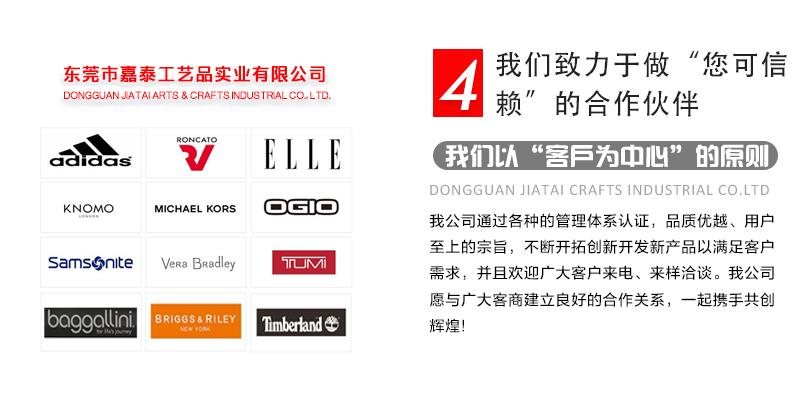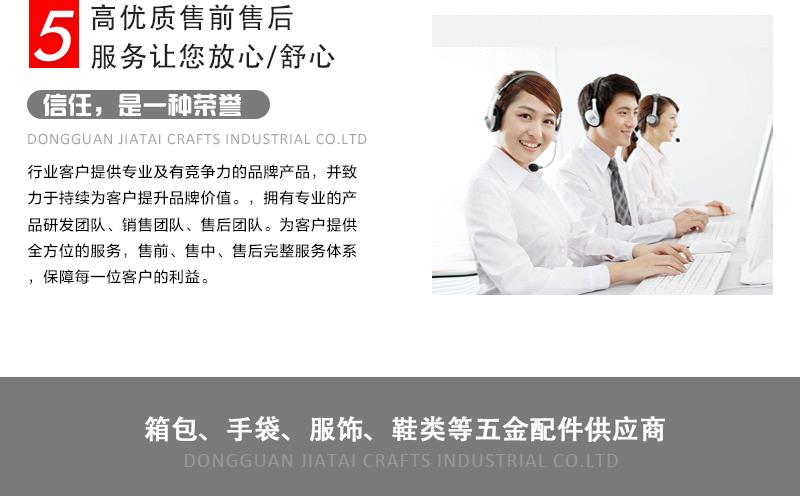 Inquiry