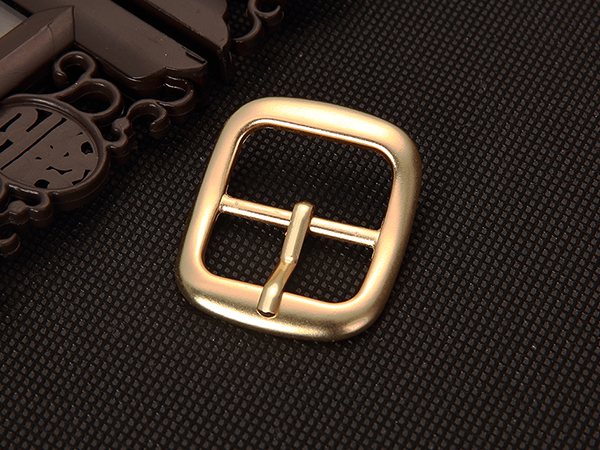 Needle Buckle
Product Details
Ⅰ. Product INTRODUCTION
Product Name: Guangdong Brand Apparel hardware accessories, apparel needle buckle, fashion environmental protection

Material: Alloy

Production process (process): Billet, electroplating, sealing oil, quality inspection, packaging.
Specification Size: General specification size complete or can be customized according to customer sample (the following specifications show)
Packaging: Ordinary PP bag packaging/Woven bags/cartons/according to customer requirements
Customizable: Brand handbag hardware accessories to map custom-made or solid sample customization
Instructions for manuscripts: indicate the required materials, product size, process, LOGO size, color and surface treatment and other effects
Price: After negotiation between the two sides, according to the buyer's quality requirements, will provide ** in the same industry competitive price;
Division I professional sales and production of a variety of different specifications of Guangdong brand Jewelry hardware accessories:
Luggage hook, dog buckle, fish mouth buckle, hook buckle, metal chain, pet chain, metal buckle ring, pet dog buckle, Jewelry accessories 304/316L stainless steel chain, copper chain, chain, aluminum chain, Korean chain, mountain buckle/mountaineering buckle, copper dog buckle, Tiego, pet dog buckle, stainless steel dog buckle, zinc alloy dog buckle, bag buckle, lobster buckle, Bells (Christmas bells), dog buckles, hook buckles, copper hooks, stainless steel fittings, stainless steel buckles, copper fittings
Luggage buckle Category: D buckle, triangle buckle, square buckle, long square buckle, round buckle, semicircle buckle, special-shaped buckle, Zhu Yu buckle, stainless steel buckle, mountaineering buckle and other luggage hardware buckle category; Key ring: Aperture, key ring, double circle, key flat ring, margin, key chain, special-shaped key ring, key buckle and so on.
Jewelry Accessories: Lobster buckle, jewelry buckle, shrimp buckle buckle, melon seeds buckle, snake head, leather rope buckle, copper ring, wire cutting ring, single ring, opening ring, Regiment mouth ring and so on.
Ⅱ. 2 Warranties of the company
1: Price Guarantee
Product quality is proportional to the price to meet the needs of customers at different prices.
2: Quality Assurance
We do not assume the conditions of quality responsibility
(1) The user is artificially damaged;
(2) Product damage caused by incorrect use of the product in the production process;
(3) due to product and mold mismatch caused by product damage, "Note: Mold is not provided by our company"
We bear the conditions of quality responsibility
(1) Product appearance: shape, size and pattern have a great difference;
(2) electroplating color: The same batch of product color has a great difference;
(3) Product performance: reference to enterprise standards or customer standards there are great differences;
There are three quality problems mentioned above, if the customer can not receive the product, we accept the return and re-production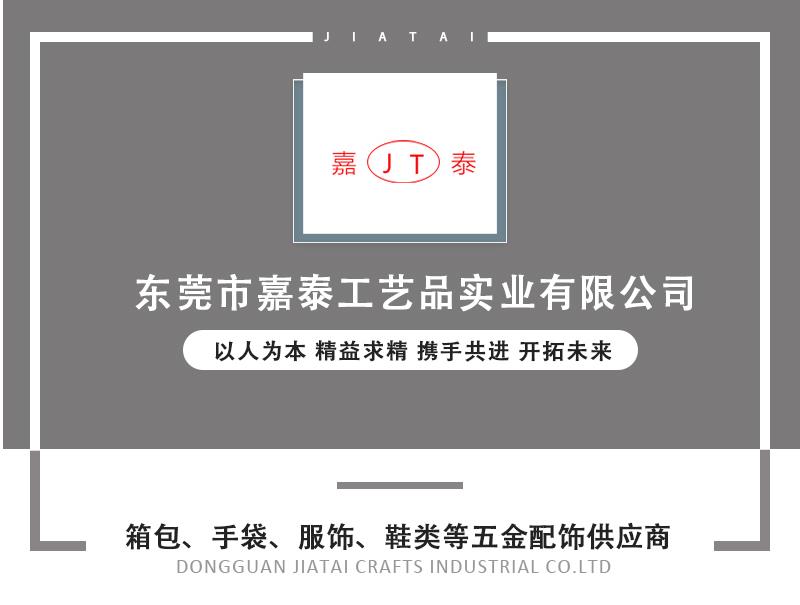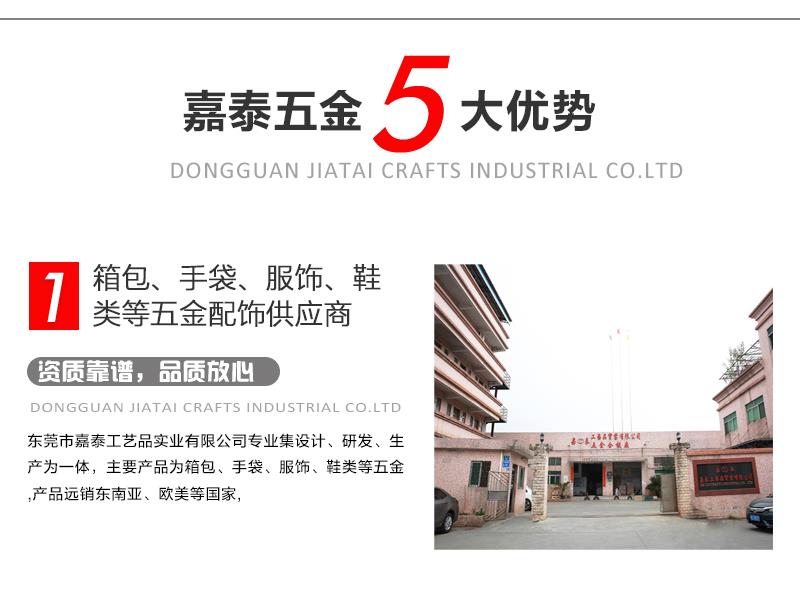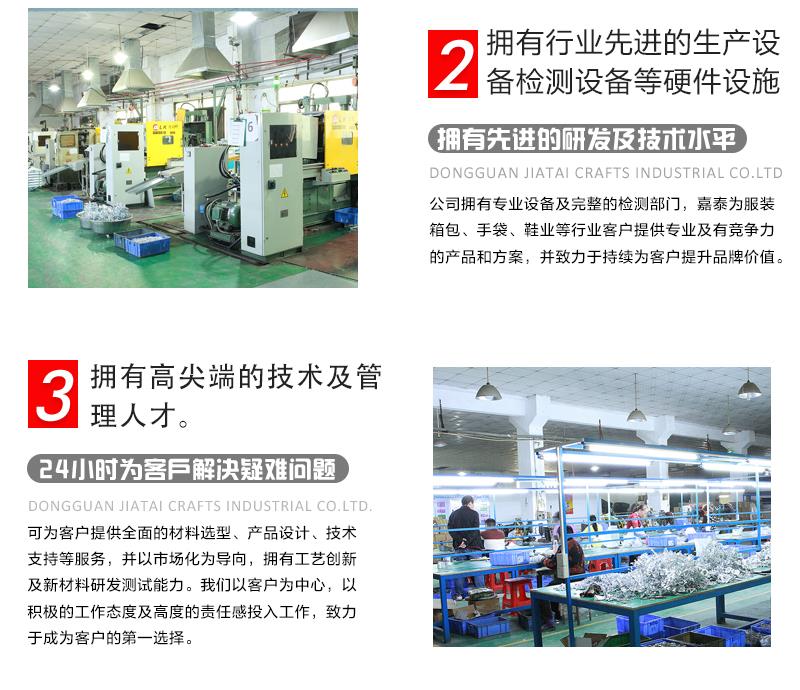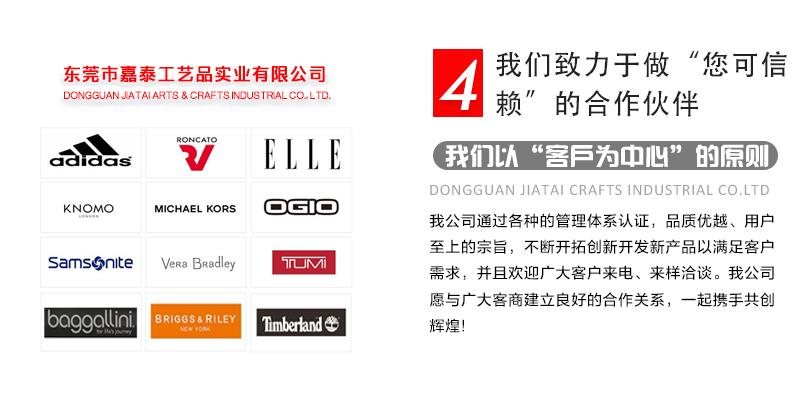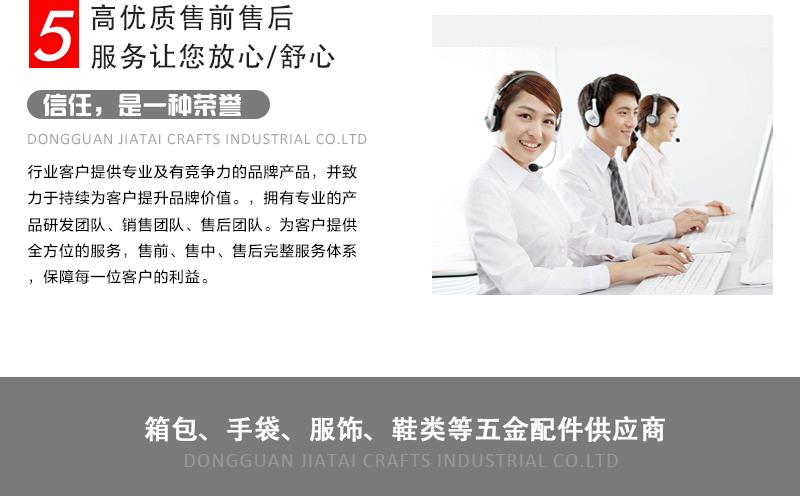 Inquiry