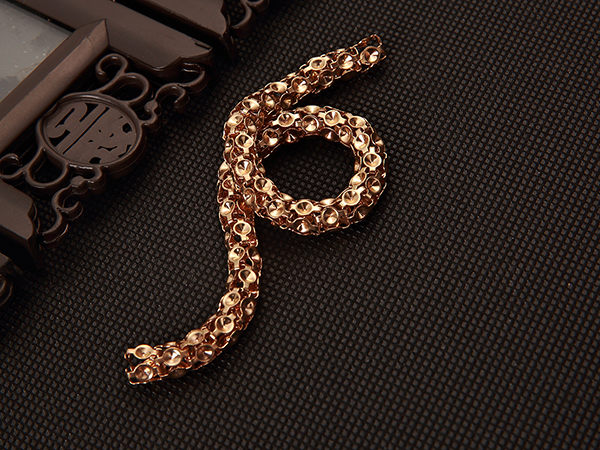 Chain
Product Details
Guangdong Brand Jewelry Hardware Accessories
Product Performance:
In line with environmental protection quality standard materials, real material, exquisite and beautiful, smooth surface, anti-rust acid, strong wear resistance, good performance, heavy!
Production Advantages:
The introduction of excellent fully automated production equipment, the production of products safe and stable, high precision, improve 40% production capacity efficiency, on-time delivery protection!
Product Style
Products of various styles, rich in color, according to customer requirements or sample production and processing.
Specification size: Common specifications: Chain diameter 1.9 mm, 2.4 mm, 3.2 mm, 4.2 mm, 5.0 mm, 6.5 mm, 8.0 mm, 10.0 mm, 12.0 mm can also be customized according to guest requirements or sample customization.
Material: Stainless steel, copper, iron
Color: Commonly used lat color, environmental protection without lat, no lat gold, no lat gun color, can also be requested by guests or to the plate electric color sample.
Whether processing customization: can be processed, can also be directly ordered products.
Main uses: Handbag bag chain, evening package chain, hardware jewelry, gift hardware accessories, jewelry chain, key buckle decoration, craft hardware accessories, belt jewelry, shoe fittings, clothing jewelry, toy hanging chain and so on.
Quality Product Testing: The softness of the metal snake chain, the smaller the circle, the better, the chain surface hand touch mold smooth does not shave hands, bear the tension can not be easily broken.
Scope of application: Metal jewelry products, handicrafts, decorations.
Product formation: Hardware jewelry snake chain is the use of copper strip, iron strip, stainless steel strip through the mold forming of the fashion jewelry chain.
Product shape: Metal flat snake chain, metal round snake chain, soft metal snake chain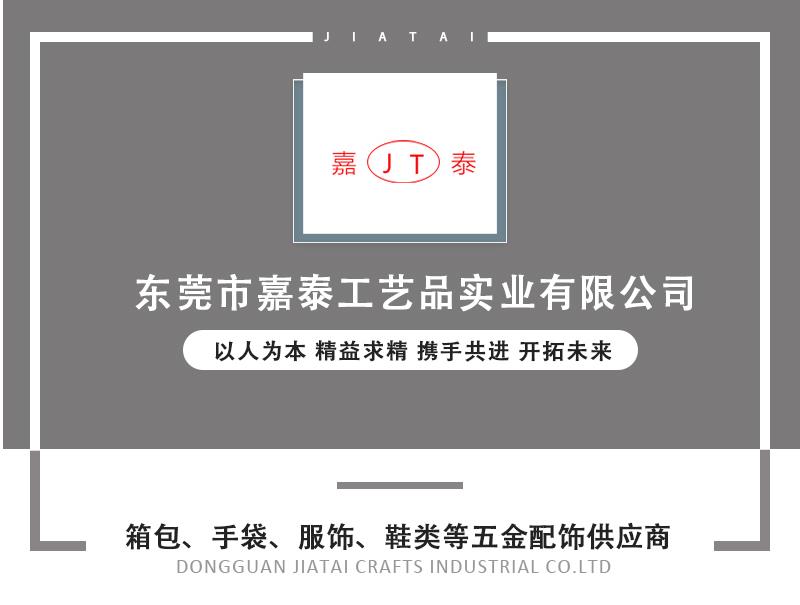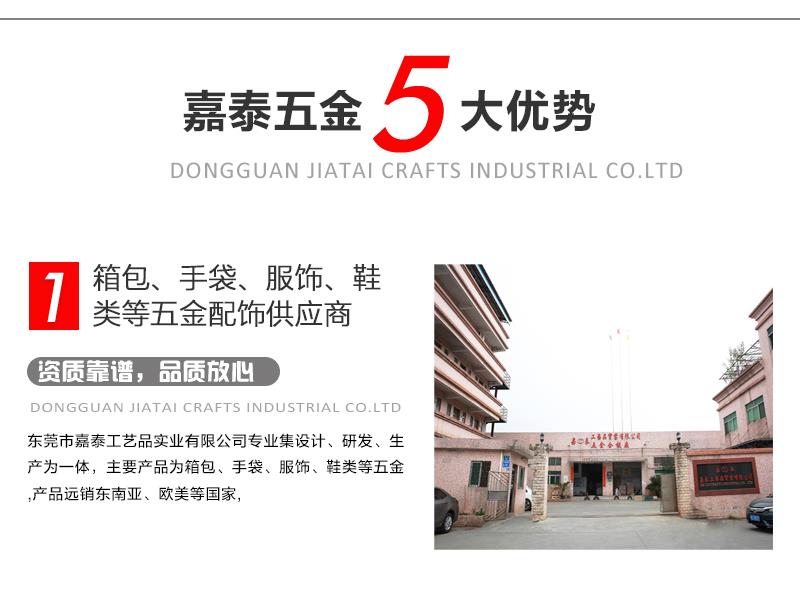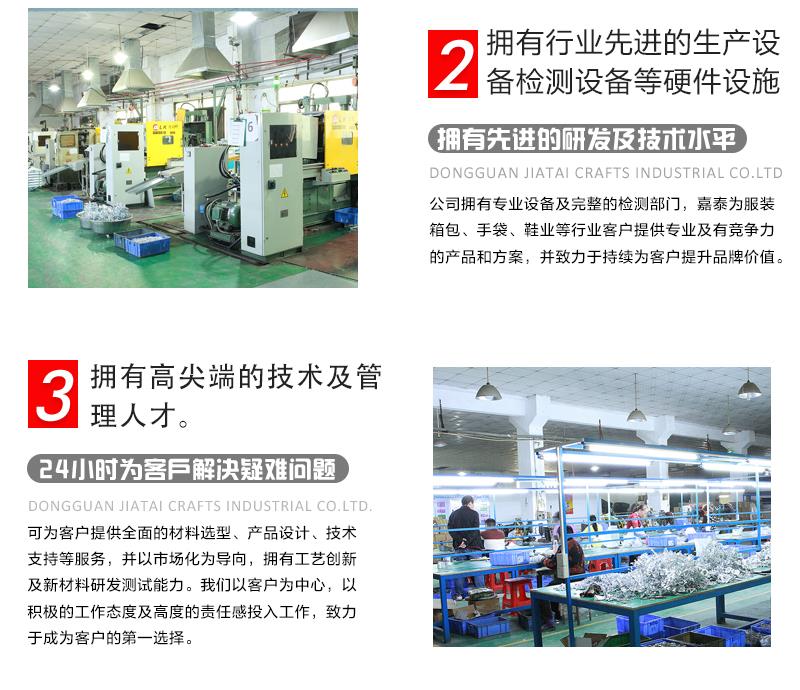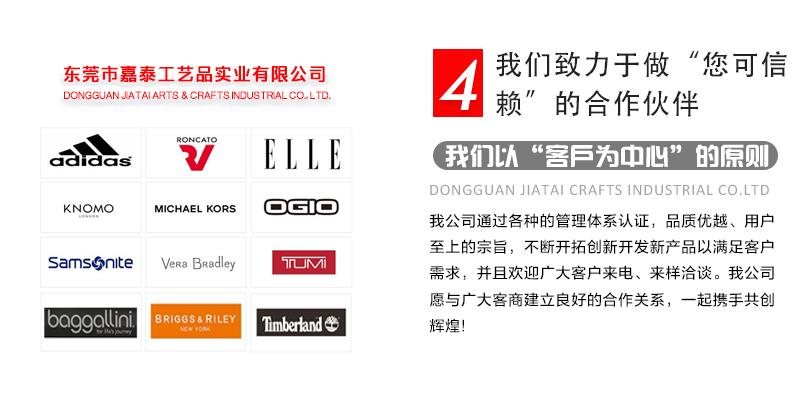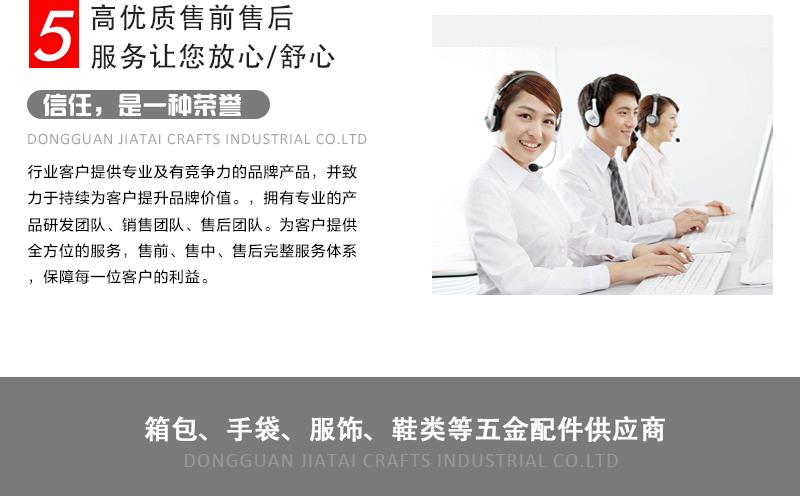 Inquiry