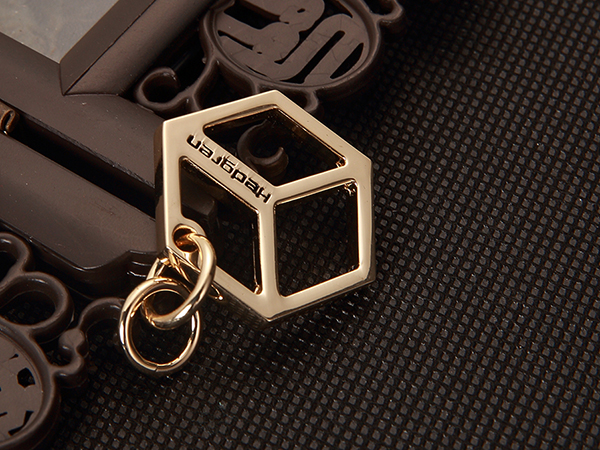 Bottle opener
Product Details
Detailed description
Gift Hardware accessories: Metal bottle opener key buckle advertising bottle opener Zinc Alloy bottle opener Mini Bottle opener key Buckle
Jiatai Hardware Products Co., Ltd. is a design, production, sales as one of the manufacturers. The existing plant area of 3000 square meters, with more than 200 staff. The company has a strong relationship network and complete technology and staffing, can provide customers with abundant supply and quality, convenient and efficient service. A set of scientific management system and exquisite production technology and sophisticated manufacturing equipment, the establishment of high standards of enterprise product quality, so that enterprises in the continuous improvement of development. Product quality and company services won the unanimous recognition and praise of merchants and users from all walks of life.
We uphold the "Quality first reputation for service first" purpose, to "reasonable price to provide quality products" service policy as a guide, with excellent product quality and quality sales services, has won the recognition and approval of our customers.
Main products: Hardware signage design customization, medals, flash badges, keychain, medals, bookmarks, letter breaking knives, ashtrays, bottle opener, photo frames, cuffs, tie clips, cap clips, green forks (forks), Money clips (ticket clips), makeup mirrors, luggage cards, dog cards, number plates, car labels, gyroscopes, cell phone brackets, mobile phone pendants, accessories, etc.         Main process: stamping, die-casting, bite plate, corrosion, paint/paint drip glue, enamel, four-color printing (offset printing), printing drip glue, sticker glue and so on. We adhere to market demand as a guide, customer demand as the driving force, improve after-sales service, to provide quality products.
We carefully communicate, and strive for the improvement of every detail, a piece of exquisite products dedicated to the vast number of users, we sincerely hope to become your trusted partner. Welcome new and old customers to map sample Consulting! I'm glad to be of service to you. We heart, you rest assured!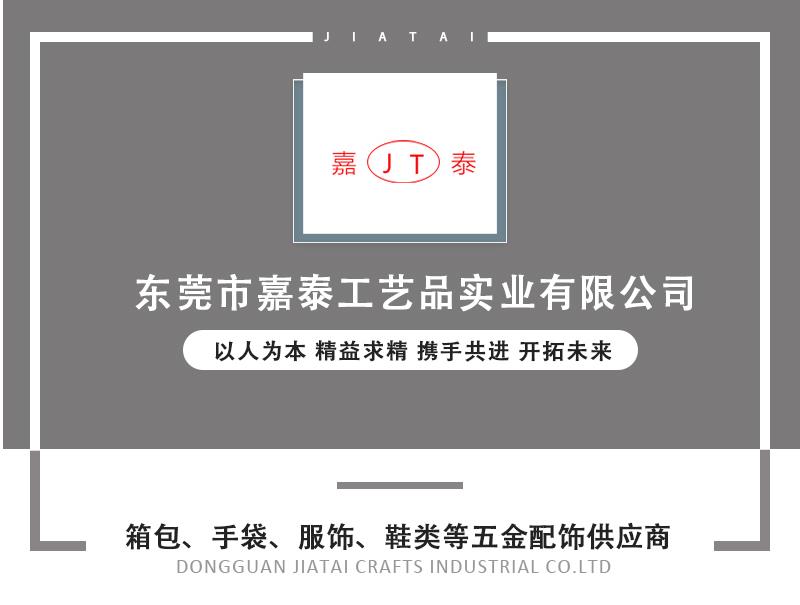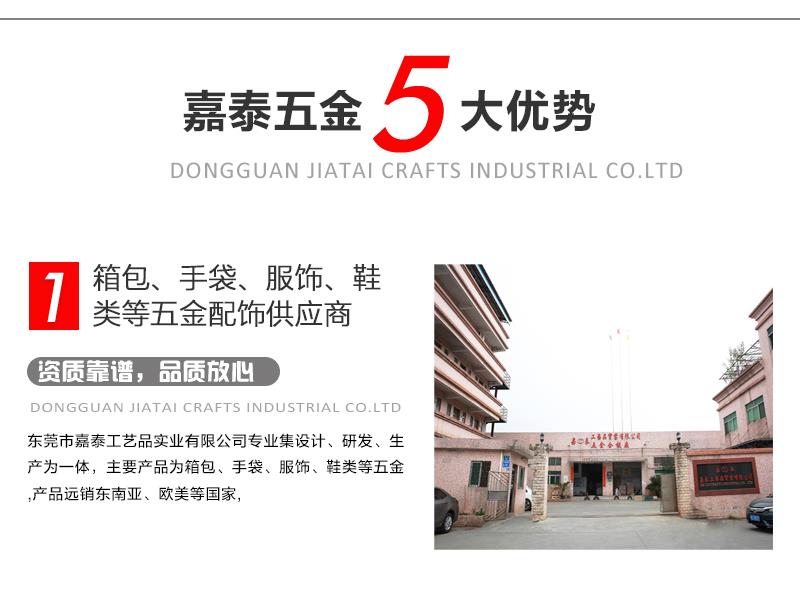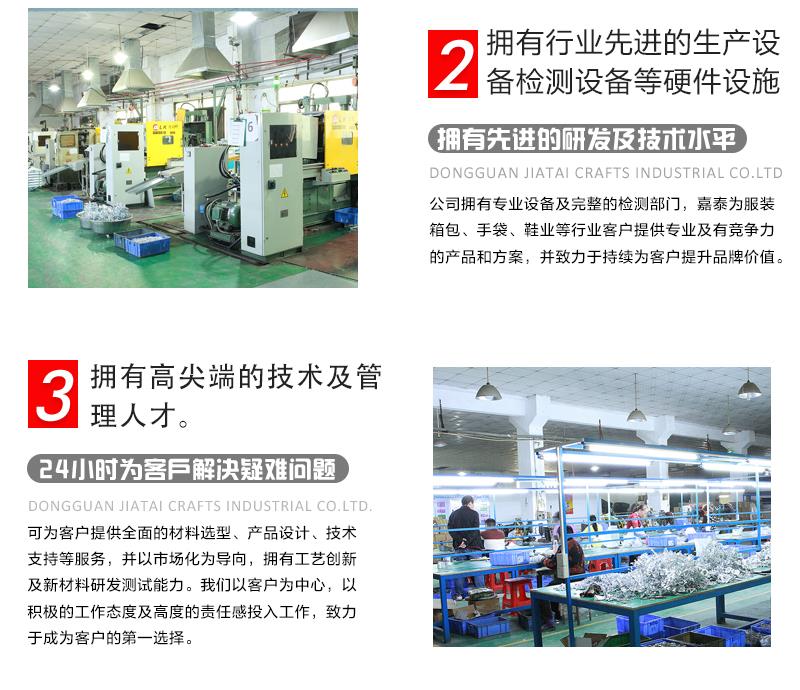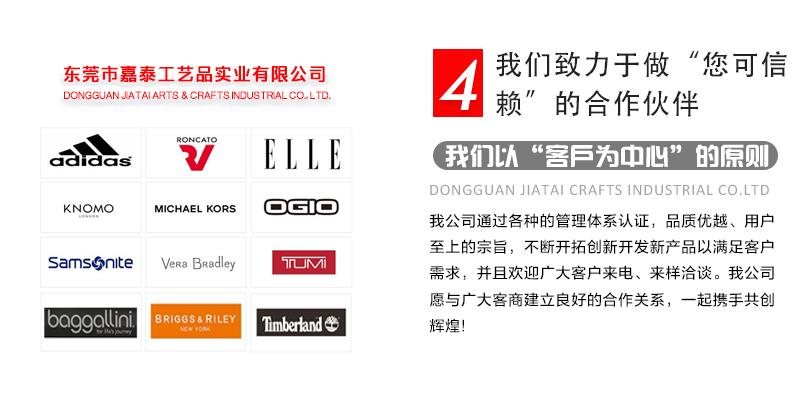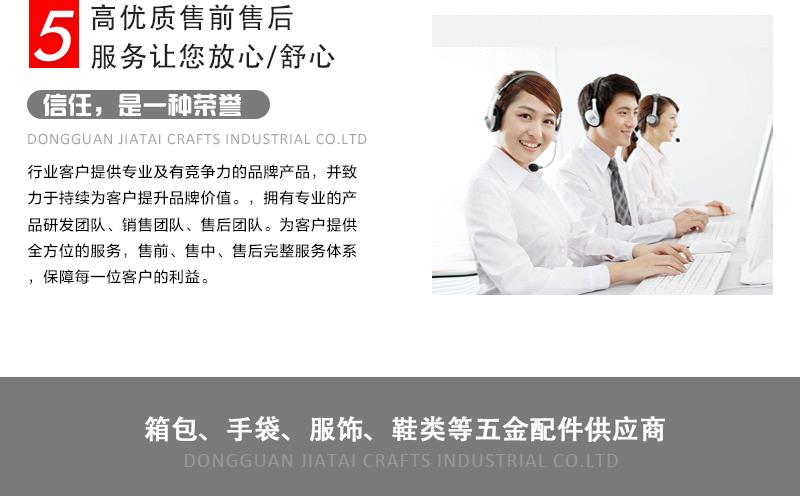 Inquiry