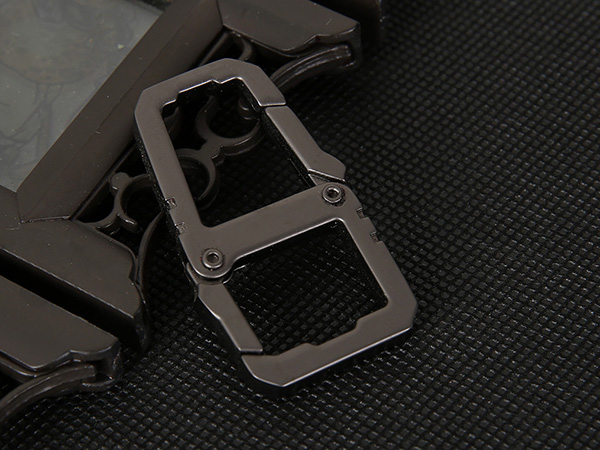 Guangdong Brand Hardware Accessories
Product Details
Guangdong Brand Jewelry Hardware Accessories product Appearance:
1. Smooth smoothness, uniform thickness;
2. Folding angle natural, arc mellow;
3. If electroplating, oxidation and other processes after treatment, the effect should be uniform;
4. No cracks, gaps and burrs on the surface;
5. No matter inside or outside, there is no design outside the bulge, sag and so on.
Process hardware Accessories According to different products, performance requirements are also different. Such as: Shrapnel should have good electrical conductivity, high safety, base material should be food grade safety material, in case of fire in high temperature does not produce harmful chemicals, buttonhole, ring and gasket size fit, high riveting rate, hole cover size is accurate, will not cause damage to the inside of the hole and so on.
In addition, if large-scale procurement, but also the manufacturer's operating history, market share and service network, such as a multi-directional inspection, in order to find long-term cooperation with the merchant.
The company adhering to the "quality assurance, customers at least" to the quality of stability, fast delivery, reasonable price to meet customers, to cater to the market, so that customer requirements, won the trust and support of our customers, warmly welcome new and old customers sincere cooperation, mutual benefit, work together in the future!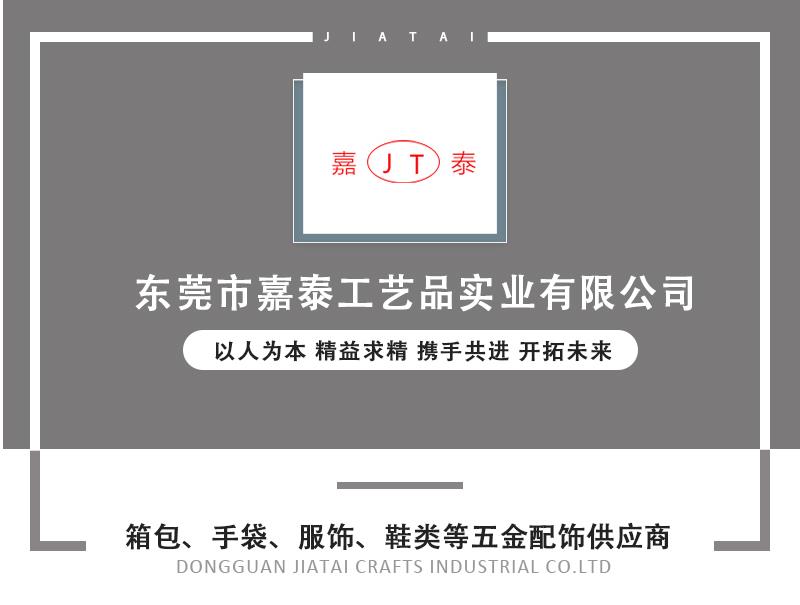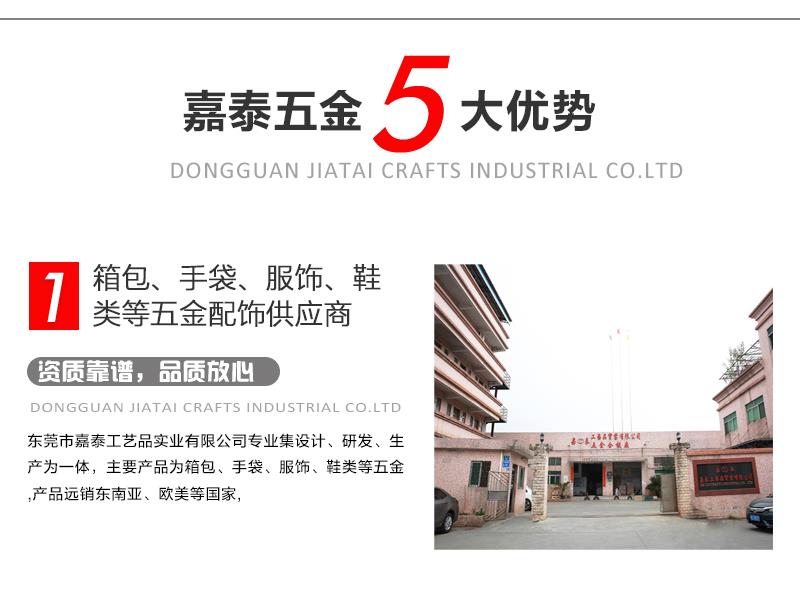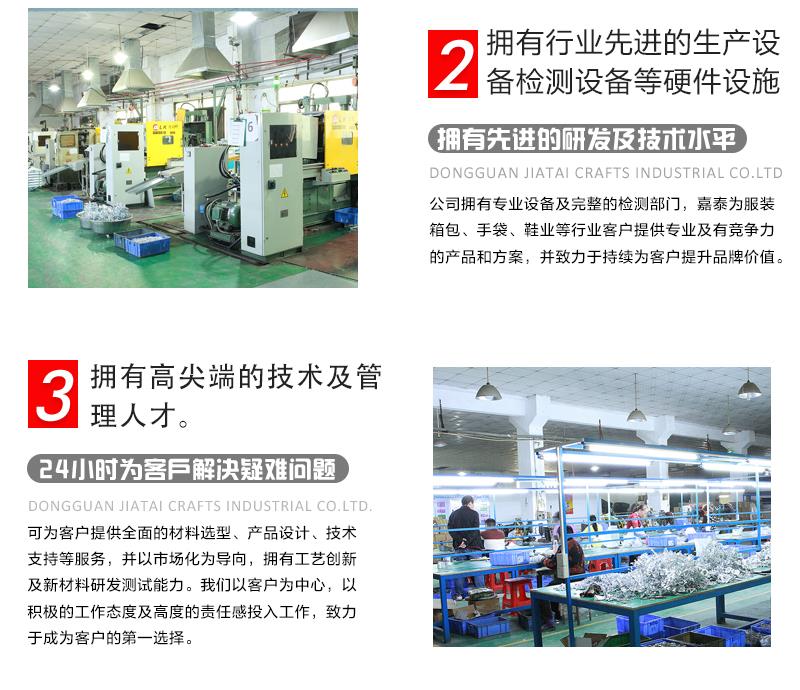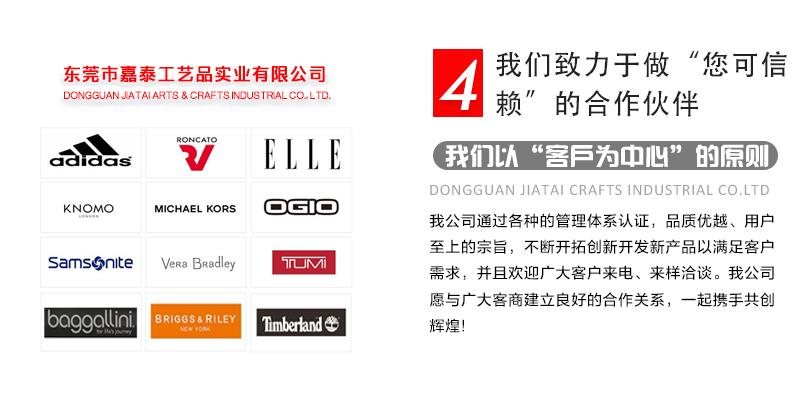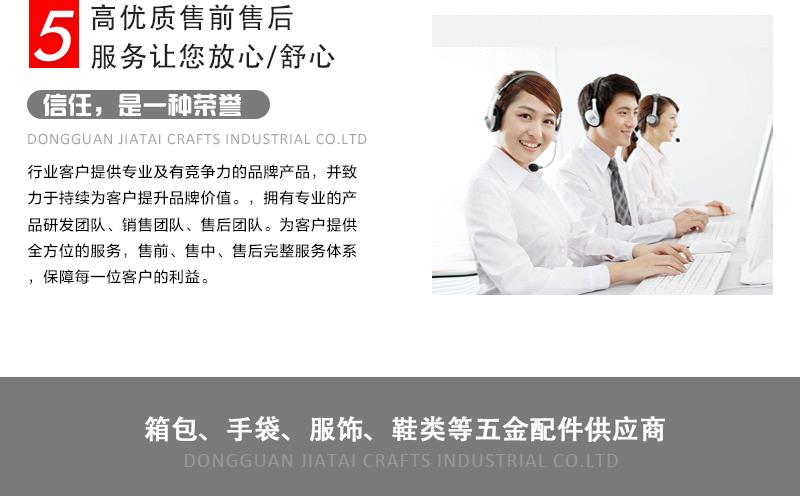 Inquiry