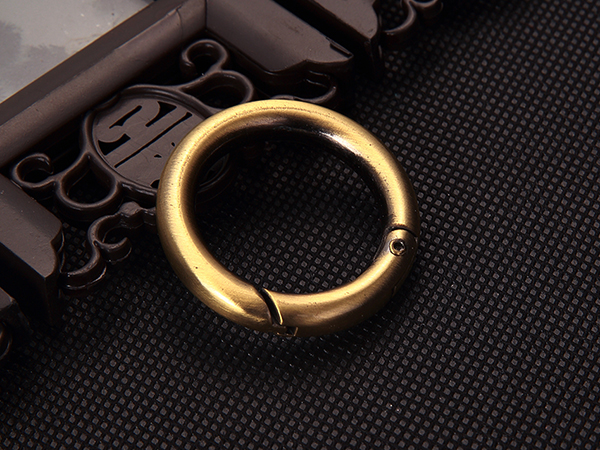 Circle
Product Details
Name: Metal Circle Buckle
Brand: Guangdong Brand Jewelry Hardware Accessories
Metal Circle Buckle Use: DIY handmade bag strap clothing shoe hat, brand handbag hardware accessories, etc.
Color: white listening color, gun color, blue color, gold
Jiatai Crafts Industry Co., Ltd. (formerly known as "Jiatai hardware plywood Factory", founded in 1998), is a design and development of handicrafts, specializing in the production of Guangdong brand luggage hardware accessories and Jewelry hardware accessories (footwear, toys, clothing, etc.) wholly-owned enterprises. Products are exported to Southeast Asia, Europe and the US and other countries.
The company adhering to the "quality assurance, customers at least" to the quality of stability, fast delivery, reasonable price to meet customers, to cater to the market, so that customer requirements, won the trust and support of our customers, warmly welcome new and old customers sincere cooperation, mutual benefit, work together in the future!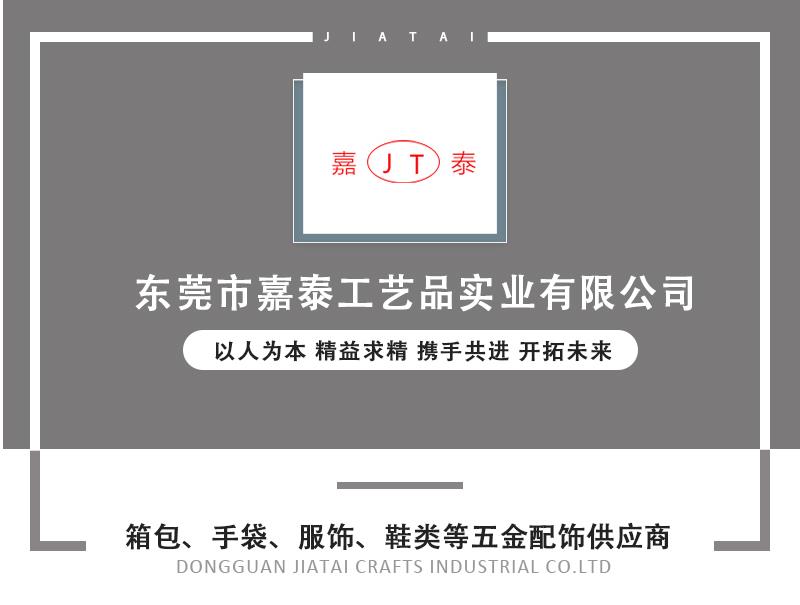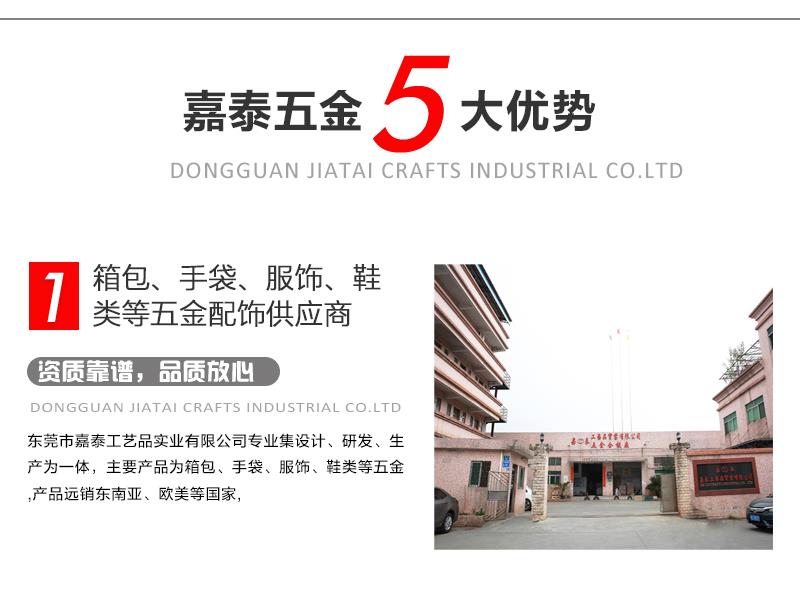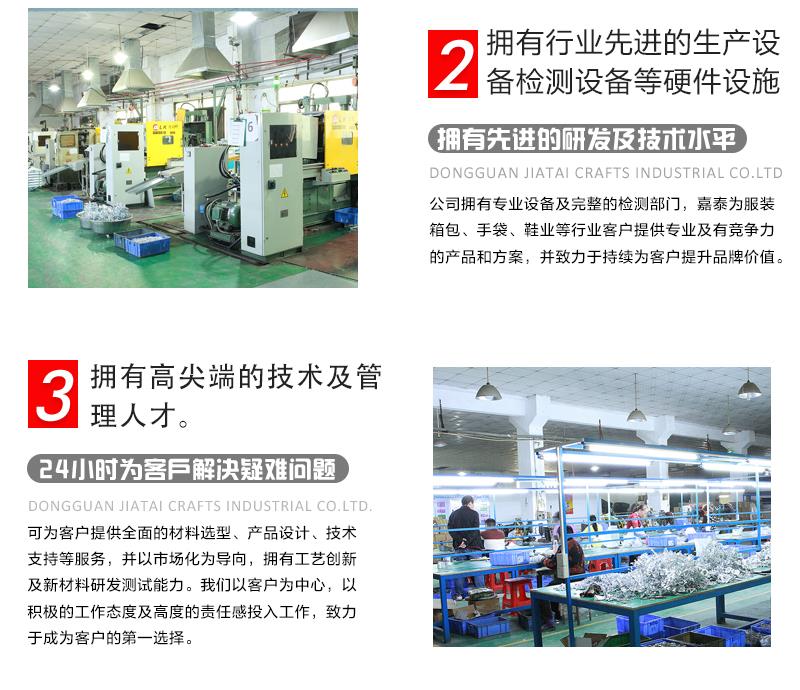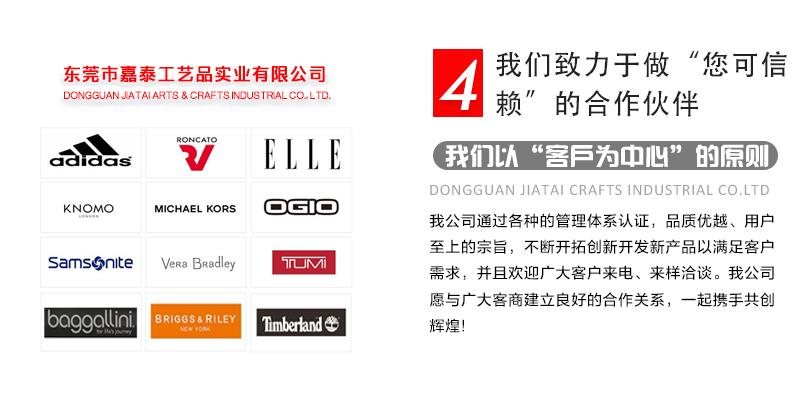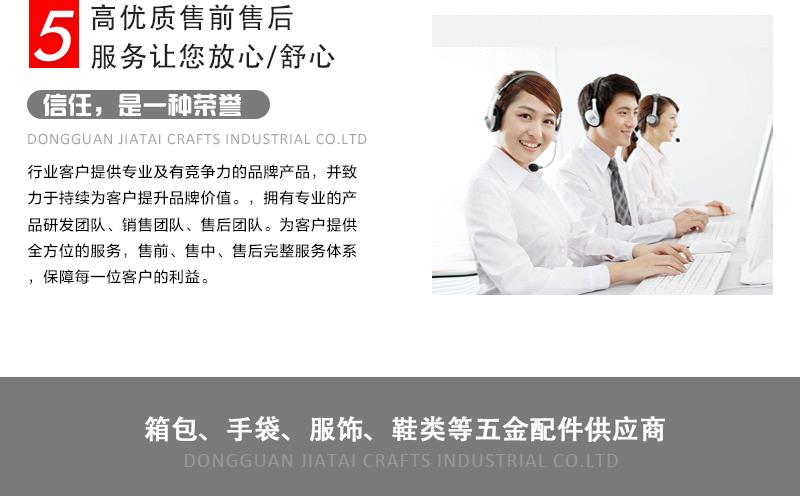 Inquiry