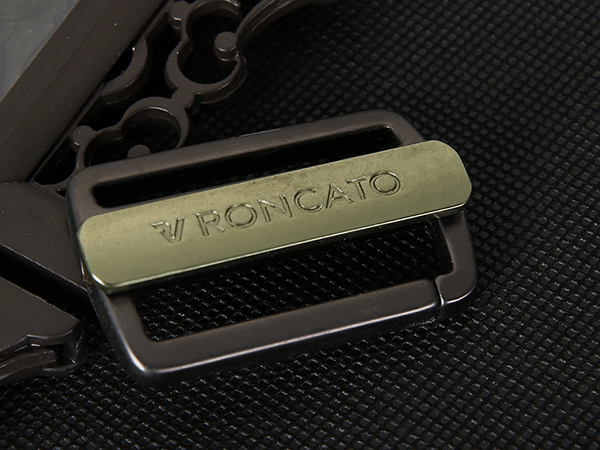 Brand Footwear Hardware Accessories
Product Details
Gift Hardware Accessories Creative Hardware signage Custom use:
Small gifts: Colleagues, students, according to the needs, send a box of creative paper clips on behalf of the mind, ingenious.
Small bookmarks: Used as bookmarks, a variety of creative styling, embellishment of your documents, adjust your reading mood.
Decorations: In your personal DIY work, do not have a creative paper clip, can play the role of the finishing touch.
Greeting Card decoration: On the greeting card you make, don't put on a creative paper clip, unique your greeting card, it's impressive.
Gift Hardware Accessories Creative Hardware Signage Customization Advantages:
1) Delivery Advantage: There are 43 CNC machines, a fully automatic packaging line, the delivery period is not a problem
2) Quality Advantage: Product quality has a full inspection of the quality department, the movement of workers is not small, are skilled operation
3) Resource Advantages: Have a professional design team, for guests to design their favorite shape and style, but also to map customization
4) Product Advantages: A variety of sizes, can be large and small, (do not need any mold fee) different shapes, can be customized into any shape, LOGO, and reached a certain amount can be customized into any color. Affordable, is the best choice for promotional gifts! Only unexpected, not can not do! Small size, Big world!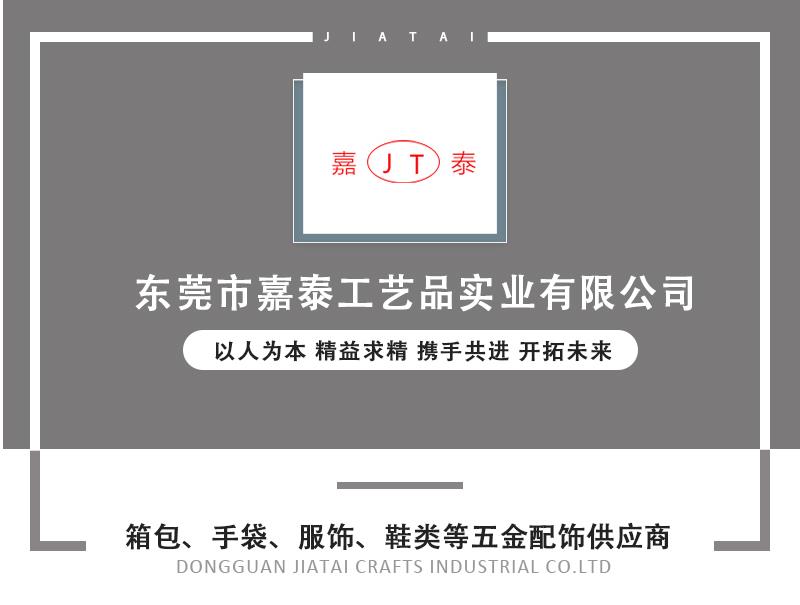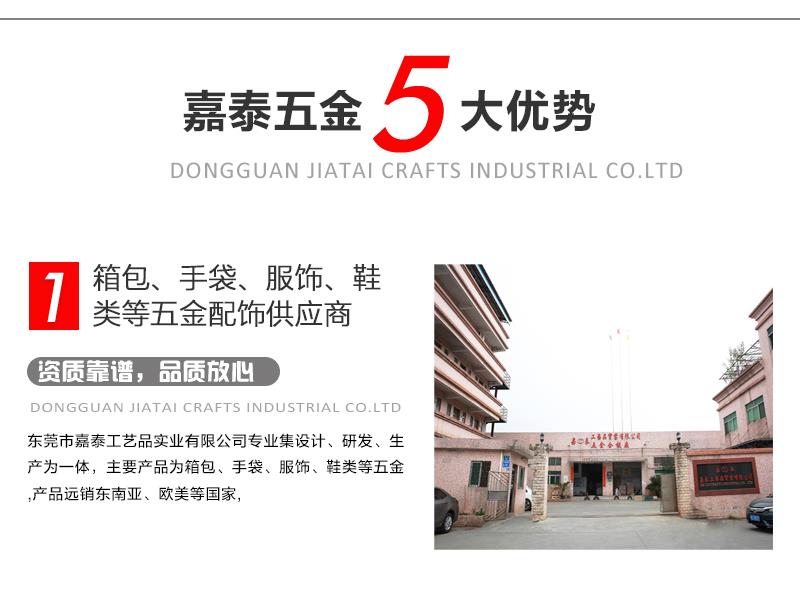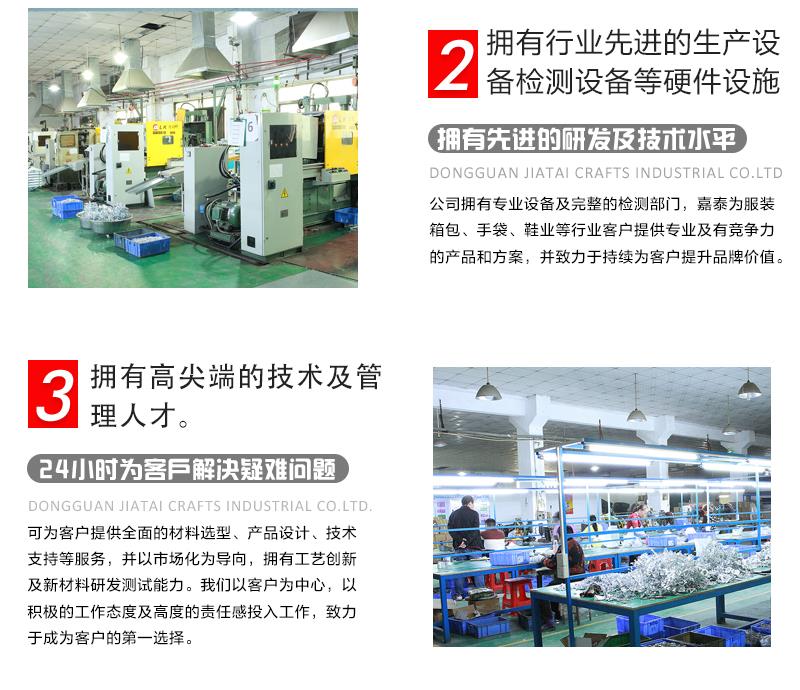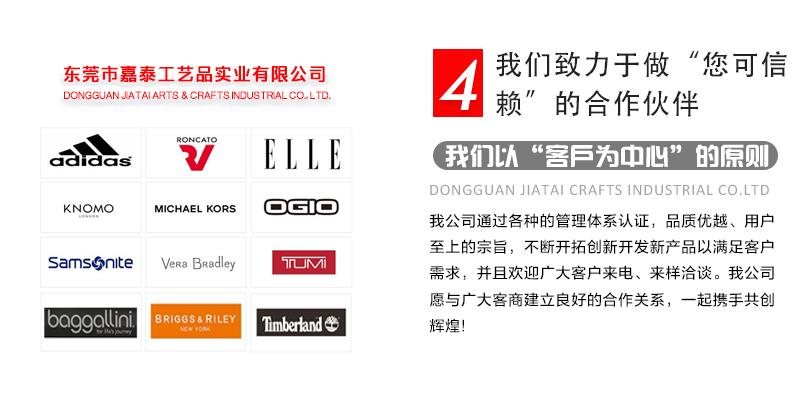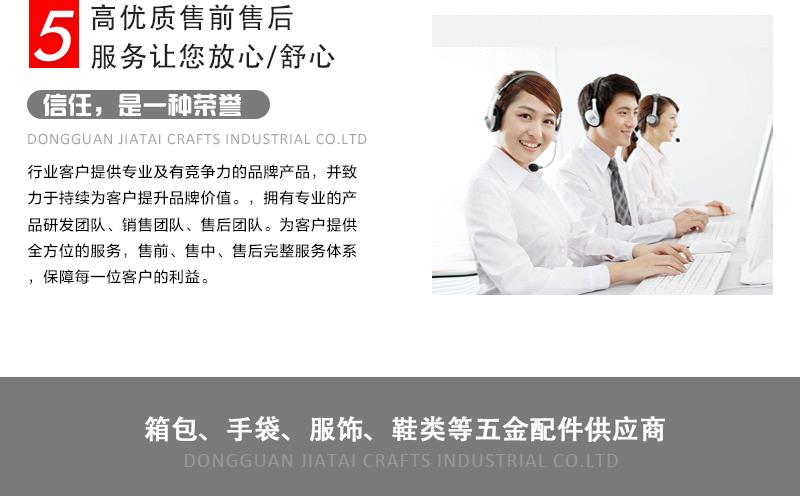 Inquiry